The First Presidency of The Church of Jesus Christ of Latter-day Saints has announced the closure of four temples later this year for extensive renovation.
The Tokyo Japan, Oklahoma City Oklahoma and Memphis Tennessee Temples will close in October 2017, and the Asunción Paraguay Temple will close in November 2017. Renovations help maintain functionality, efficiency and beauty. Each temple will receive mechanical upgrades along with updates in finishes and furnishings.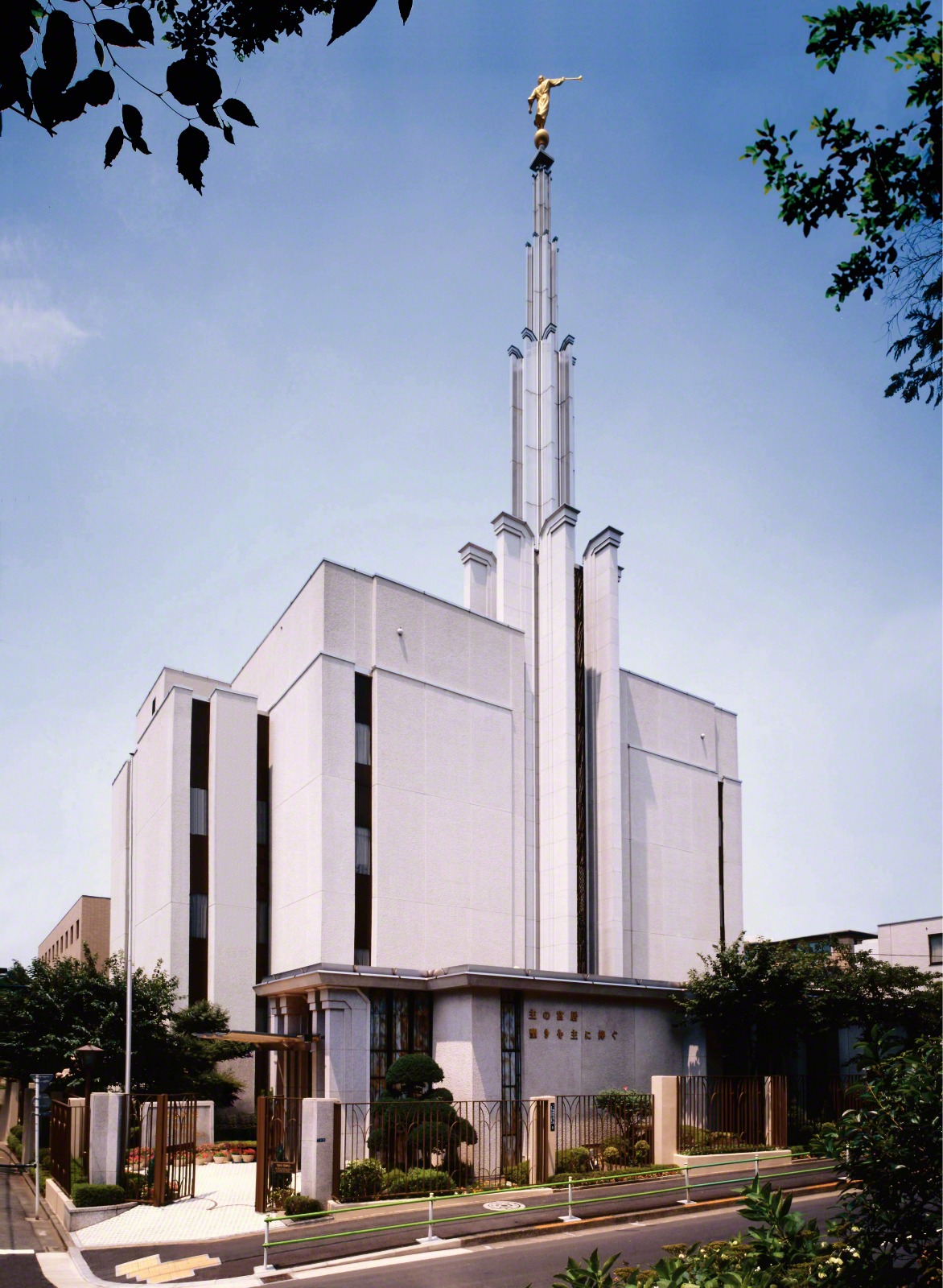 Renovations are expected to be completed in 2020 for the Tokyo Japan Temple and 2019 for the other three temples. Once the temples are complete, public open houses and rededication services will be announced. While the temples are closed, Latter-day Saints will be able to attend neighboring temples.
The Tokyo Temple was dedicated October 27–29, 1980, by Church President Spencer W. Kimball. The Memphis Temple was dedicated on April 23, 2000, by President James E. Faust, second counselor in the Church's First Presidency. The Oklahoma City Temple was dedicated on July 30, 2000, by President Faust, and the Asunción Temple was dedicated May 19, 2002, by Church President Gordon B. Hinckley.
Comments
comments