In the Saturday Evening session of the 190th Annual General Conference, President Russell M. Nelson revealed a new symbol to help represent the focus of Jesus Christ at the center of the Church.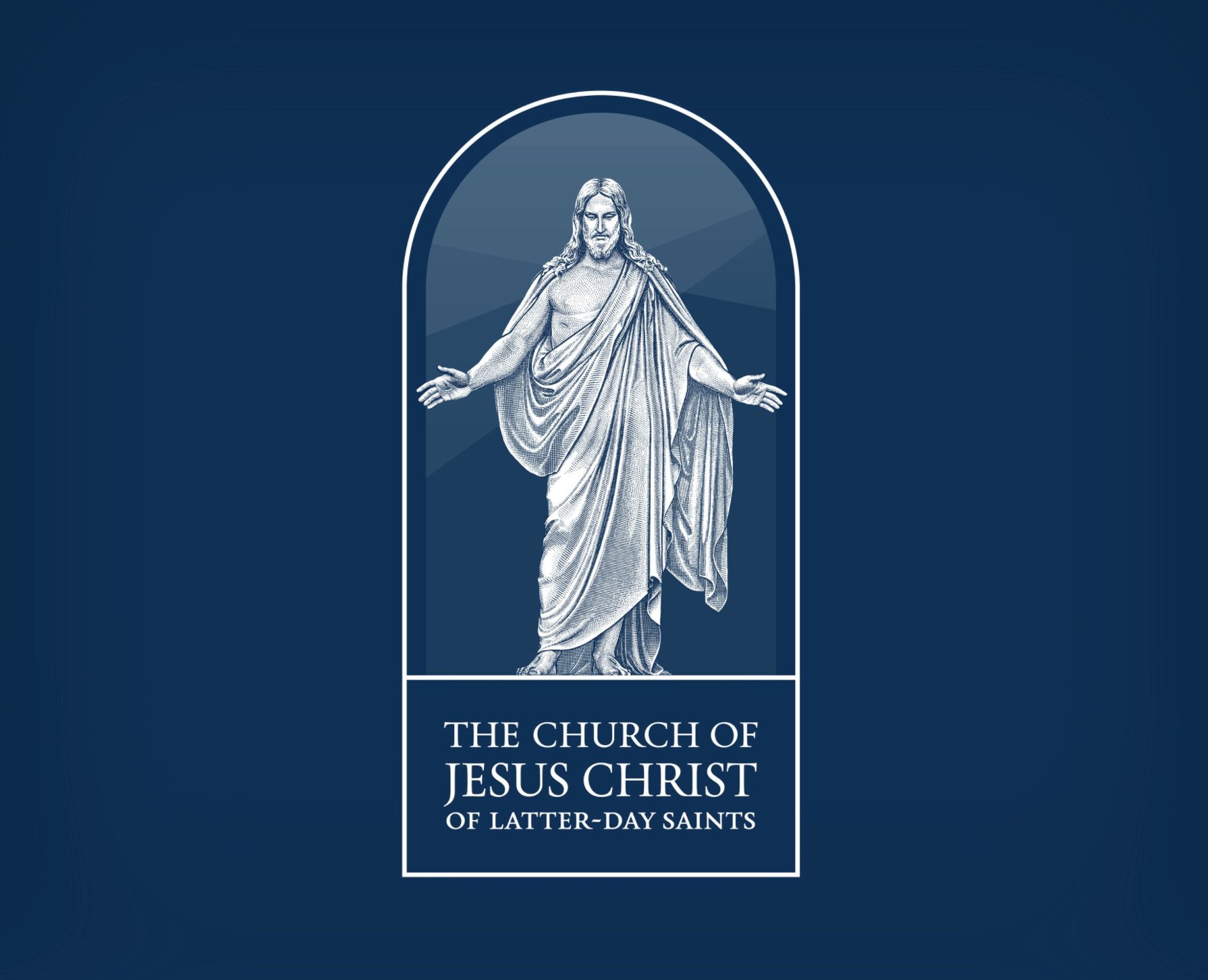 This new emblem emphasizes the name of Jesus Christ and His central role in all the Church does. The name of the Church is contained within a rectangular shape that represents a cornerstone. This idea has biblical roots. The Apostle Paul, employing a construction metaphor in a letter to the first century Saints in Ephesus, wrote that the Church is built upon the foundation of apostles and prophets—Jesus Christ Himself being the chief cornerstone. The center of the symbol is a representation of Thorvaldsen's marble statue, the Christus. Jesus stands under an arch as a reminder of His emergence from the tomb three days after His death.
"[The symbol] portrays the resurrected, living Lord reaching out to embrace all who will come unto Him," President Nelson said. "This symbol should feel familiar to many, as we have long identified the restored gospel with the living, resurrected Christ."
This new symbol will be used on Church materials as directed by the First Presidency and Quorum of the Twelve Apostles. Detailed usage guidelines are being developed, including possible uses of the new symbol around the world.
"The symbol will now be used as a visual identifier for official literature, news, and events of the Church," the prophet continued. "It will remind all that this is the Savior's Church and that all we do, as members of His Church, centers on Jesus Christ and His gospel."