Here's your daily dose of what matters most! If we want to be a tool in the hands of our Heavenly Parents, we need to be a friend to all.
Scripture
A friend loveth at all times, and a brother is born for adversity.—Proverbs 17:17
Quote
If we truly want to be tools in the hands of our Heavenly Father in bringing to pass His eternal purposes, we need only to be a friend.—Marlin K. Jensen
Video
Meme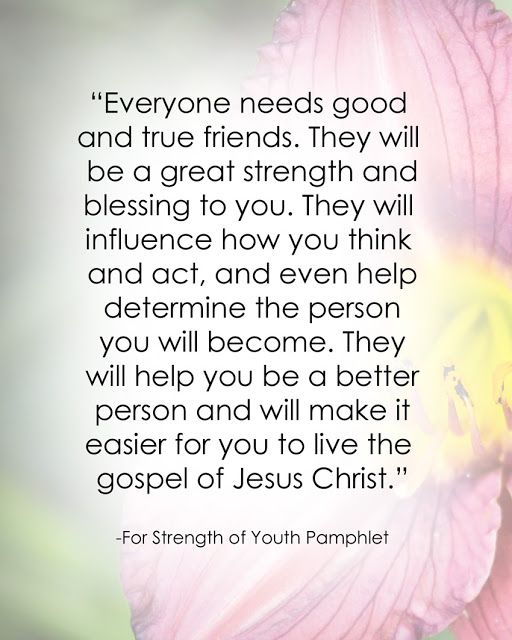 This Day in Church History
1871: President Brigham Young breaks ground for the St. George Temple.
1952: The Detroit Stake, the first stake in Michigan, is organized.
1978: Latter-day Saints missionaries enter Nigeria for the first time.
Daily Question
Who has been a good example of friendship to you?