Scripture
Which hope we have as an anchor of the soul, both sure and steadfast, and which entereth into that within the veil. —Hebrews 6:19
Quote
First, gain a strong testimony, step by step. Second, seek the help of Heavenly Father, Jesus Christ, your family, and others who will support you in your decision to follow the plan. And finally, live to be worthy of the companionship of the Holy Ghost. —Mary N. Cook
Video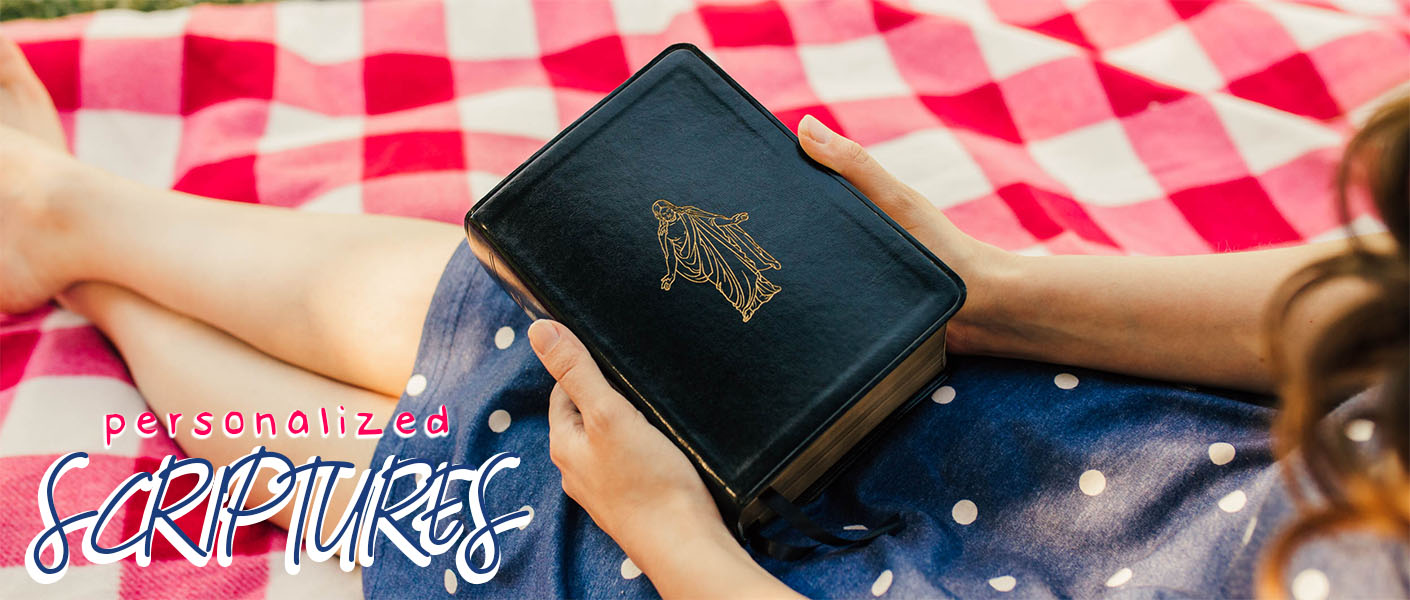 Meme
This Day in LDS History
1838: The last group of Saints in Kirtland, known as the Kirtland Camp or the poor camp, leaves for Missouri.
1851: The Saints gather in a sycamore grove and organize the San Bernardino Stake, the first stake in California.
1926: Neal A. Maxwell, later the Church commissioner of education and a member of the Quorum of the Twelve Apostles, is born in Salt Lake City, Utah.
1971: The Italy North Mission is organized.