Here's your daily dose of what matters most! Satan tempts us to procrastinate repentance, but we need to use our time wisely to repent and serve God.
Scripture
And thus we see, that there was a time granted unto man to repent, yea, a probationary time, a time to repent and serve God.—Alma 42:4
Quote
Satan tempts with procrastination throughout our days of probation. Any choice to delay repentance gives him the chance to steal happiness from one of the spirit children of our Heavenly Father.—Henry B. Eyring
Video
Meme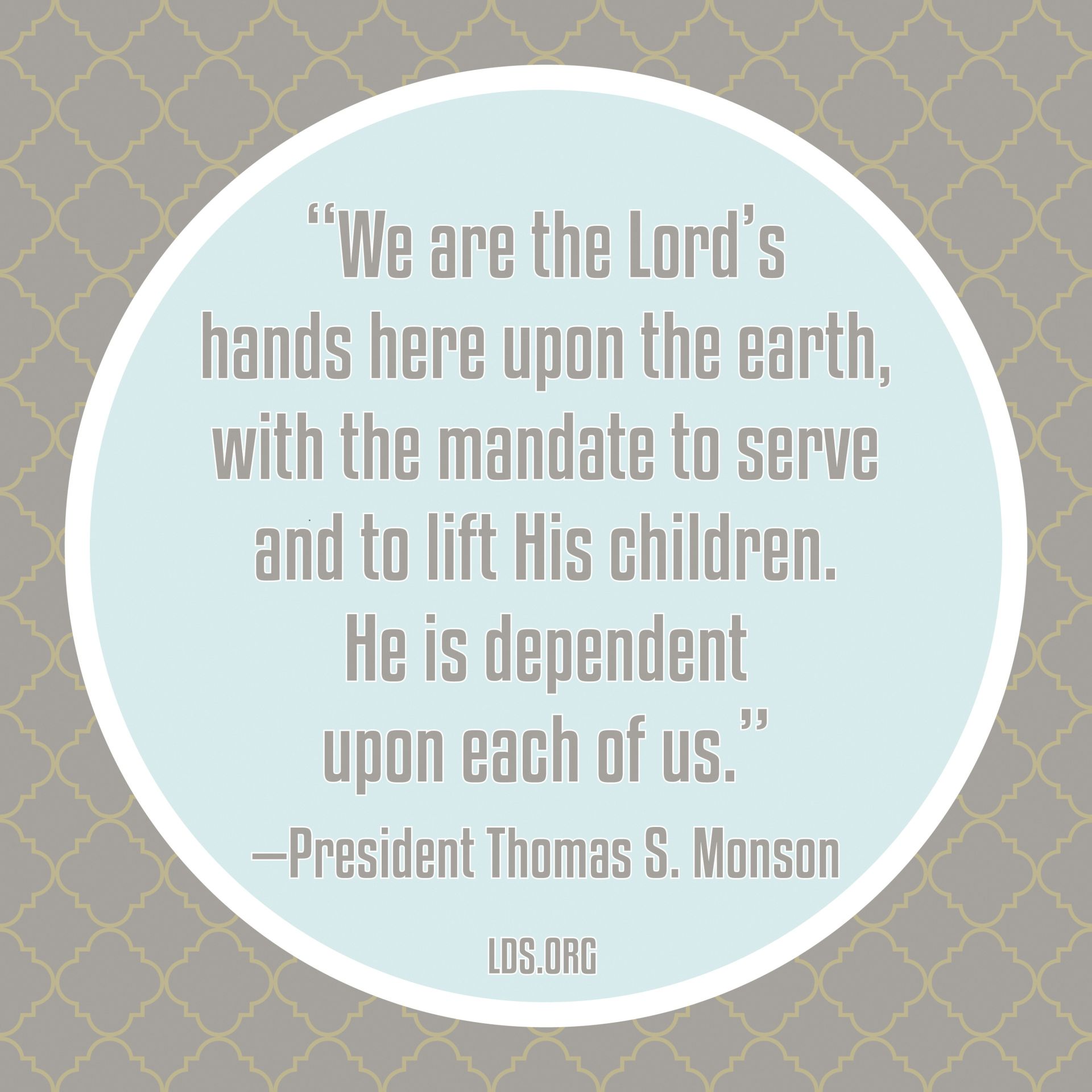 This Day in Church History
1841: Joseph Smith establishes the Nauvoo Lyceum, a theological school to help prepare missionaries for their duties in proclaiming the gospel to the world.
1970: Six Latter-day Saint missionaries arrive in Jakarta. They are the first to serve in Indonesia.
1994: The Addis Ababa Branch, the first branch of the Church in Ethiopia, is organized, with Girma Denisa as president.
Daily Question
What are some of the distractions that make us delay daily repentance?