Article Image Courtesy of Anne Marie Oborn
Scripture
Lead me in thy truth, and teach me: for thou art the God of my salvation; on thee do I wait all the day. —Psalm 25:5
Quote
The Savior's creation of the earth, under the direction of His Father, was a mighty act of nurturing. He provided a place for us to grow and develop faith in His atoning power. Faith in Jesus Christ and His Atonement is the ultimate place of healing and hope, growth and purpose. All of us need a spiritual and physical place of belonging. We, sisters of all ages, can create this; it is even a holy place. —Neill F. Marriott
Video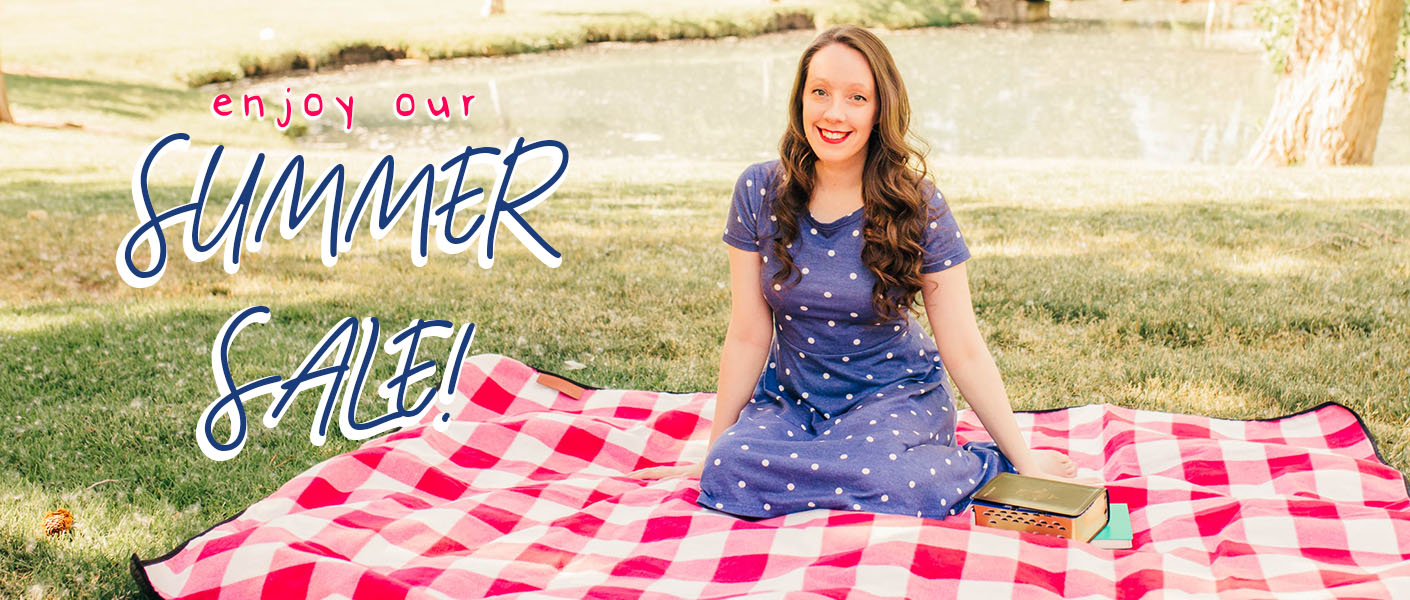 Meme
This Day in LDS History
1848: The Salt Lake Valley Saints have a feast in honor of their first harvest.
1970: The government of the Asian archipelago Indonesia officially recognizes the Church.
1993: More than 100 Latter-day Saint volunteers help at the Catholic World Youth Day during Pope John Paul II's visit to Denver, Colorado.
1998: The First Presidency announces plans to build a temple in Edmonton, Alberta, Canada.