Scripture
The scriptures are laid before thee, yea, and all things denote there is a God; yea, even the earth, and all things that are upon the face of it, yea, and its motion, yea, and also all the planets which move in their regular form do witness that there is a Supreme Creator. —Alma 30:44
Quote
God is the Creator of the heavens and the earth and all things that are in them, that all nature bears testimony of that divinely directed creation, and that there is [a] complete harmony between nature, science, and the gospel of Jesus Christ. —Boyd K. Packer
Video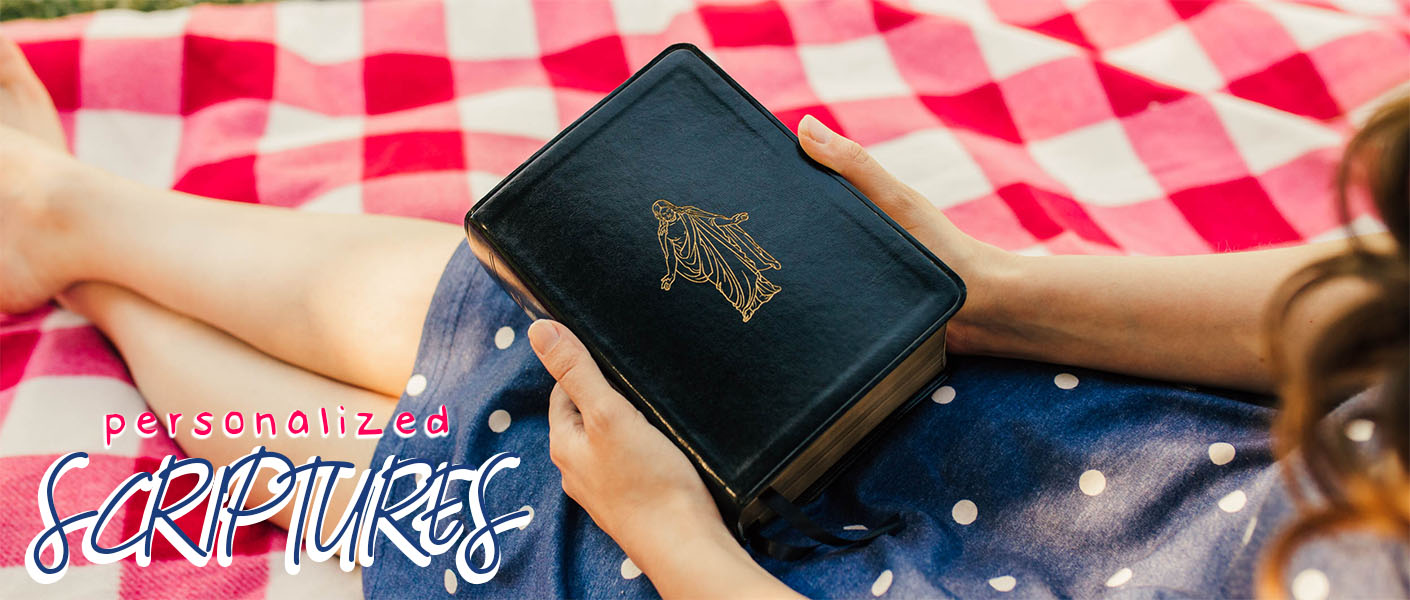 Meme
This Day in LDS History
1771: Joseph Smith Sr., later father of the Prophet Joseph Smith, the first Patriarch to the Church, one of the Eight Witnesses of the Book of Mormon, and Assistant Counselor to the First Presidency, is born in Topsfield, Massachusetts.
1925: The North Central States Mission is organized.
1978: Elaine Anderson Cannon is called as the eighth general president of the Young Women, with Arlene Barlow Darger and Norma Broadbent Smith as counselors.