Here's your daily dose of what matters most! Children are a great blessing and we have a sacred responsibility to teach them about Jesus Christ. Learn more about how we can find peace as we help children embrace the gospel.
Scripture
And all thy children shall be taught of the Lord; and great shall be the peace of thy children.—3 Nephi 22:13
Quote
Children need to know that having faith in the Savior and following Him will help them receive peace in this troubled world.—Coleen K. Menlove
Video
Meme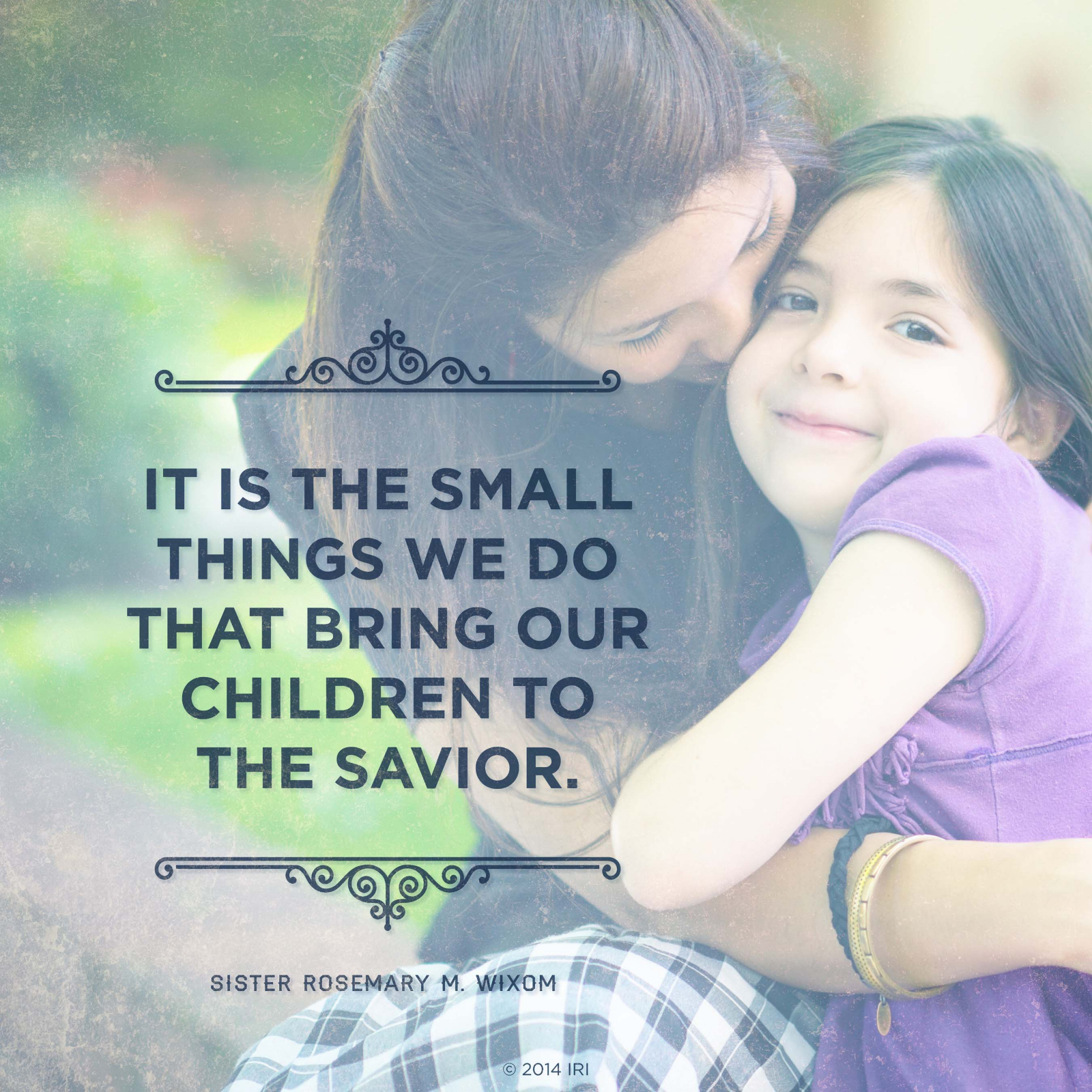 This Day in Church History
1845: A mob in Hancock County, Illinois, attempts to kill Sheriff Jacob Backenstos (a non-member) for his efforts to bring mob members to justice. While defending Backenstos, Orrin Porter Rockwell shoots and kills Frank A. Worrell, one of the leaders of the mob.
1962: The North Argentine Mission is organized.
1978: President Spencer W. Kimball addresses the first closed-circuit Churchwide meeting for women ages 12 and older in the Tabernacle on Temple Square.
1993: The government of the central African nation of Ethiopia recognizes the Church.
Daily Question
What has helped you teach the children in your life about the Savior?