Here's your daily dose of what matters most! Today, we learn about the Lord's eagerness to pour out blessings on our lives.
Scripture
For I will pour water upon him that is thirsty, and floods upon the dry ground: I will pour my spirit upon thy seed, and my blessing upon thine offspring.—Isaiah 44:3
Quote
All faithful members are equally blessed by the outpouring of blessings they receive through priesthood ordinances.—Julie B. Beck
Video
Meme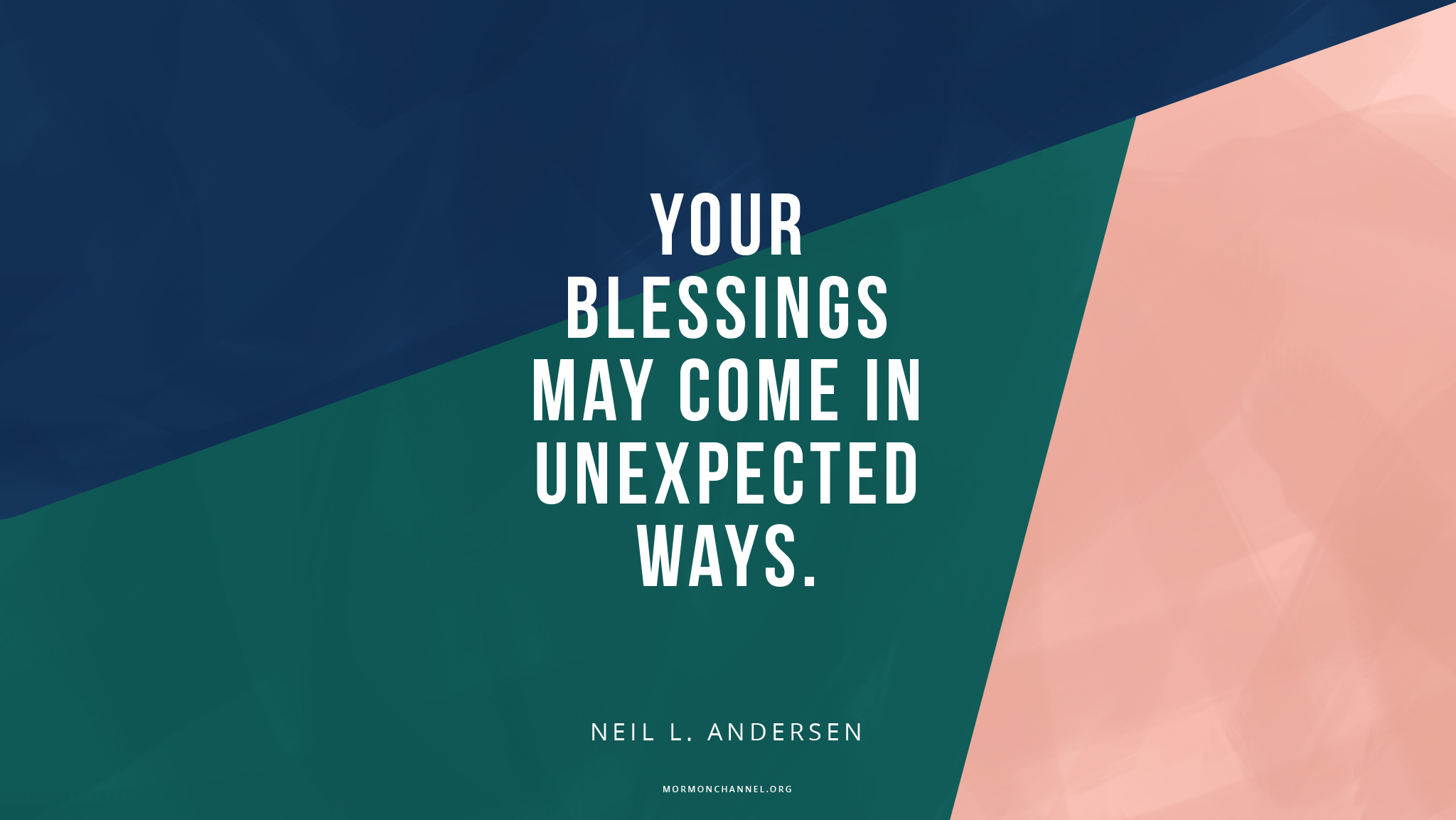 This Day in Church History
1829: The title page of the Book of Mormon appears in print for the first time in the Wayne Sentinel, a paper published in Palmyra, New York.
1856: The Saints that will make up the Willie handcart company arrive in Iowa City to outfit themselves for their journey west.
1961: At the first world seminar for mission presidents, A Uniform System for Teaching Investigators in introduced, as is the "every member a missionary" program.
1988: The Saint John New Brunswick Stake, the first stake in New Brunswick, Canada, is organized.
Daily Question
How has the Lord blessed your life lately?