Scripture
Concerning this record the Prophet Joseph Smith said: "I told the brethren that the Book of Mormon was the most correct of any book on earth, and the keystone of our religion, and a man would get nearer to God by abiding by its precepts, than by any other book." —Introduction of The Book of Mormon
Quote
Our lives reflect that for which we seek. And if with all our hearts we truly seek to know the Savior and be more like Him, we shall be, for He is our divine, eternal Brother. But He is more than that. He is our precious Savior, our dear Redeemer. We ask with Alma of old, "Have ye received his image in your countenances?" —Margaret D. Nadauld
Video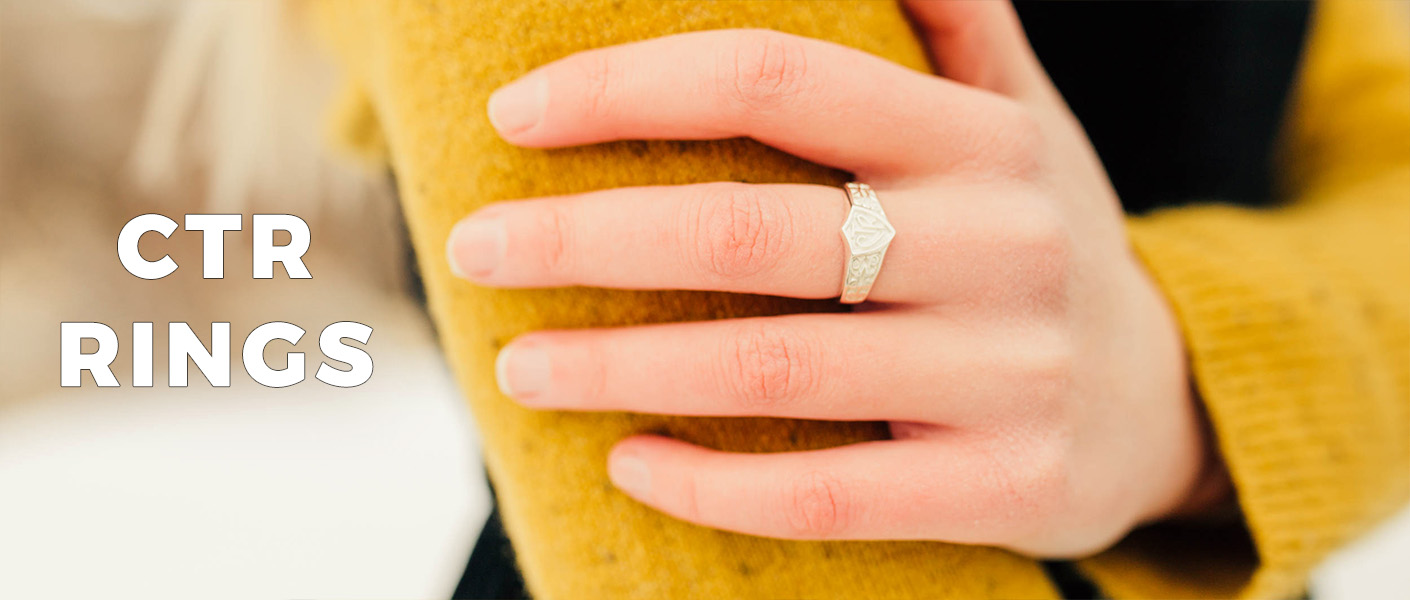 Meme
This Day in LDS History
1841: Joseph Smith establishes the Nauvoo Lyceum, a theological school to help prepare missionaries for their duties in proclaiming the gospel to the world.
1970: Six Latter-day Saint missionaries arrive in Jakarta. They are the first to serve in Indonesia.
1994: The Addis Ababa Branch, the first branch of the Church in Ethiopia, is organized, with Girma Denisa as president.