Here's your daily dose of what matters most! As disciples of Jesus Christ, we have a sacred duty to proclaim the gospel to the world.
Scripture
Hearken ye to these words. Behold, I am Jesus Christ, the Savior of the world. Treasure these things up in your hearts, and let the solemnities of eternity rest upon your minds.—Doctrine and Covenants 43:34
Quote
His grasp is galactic, yet he noticed the widow casting in her mite. I am stunned at his perfect, unconditional love of all. Indeed, "I stand all amazed at the love Jesus offers me."—Neal A. Maxwell
Video
Meme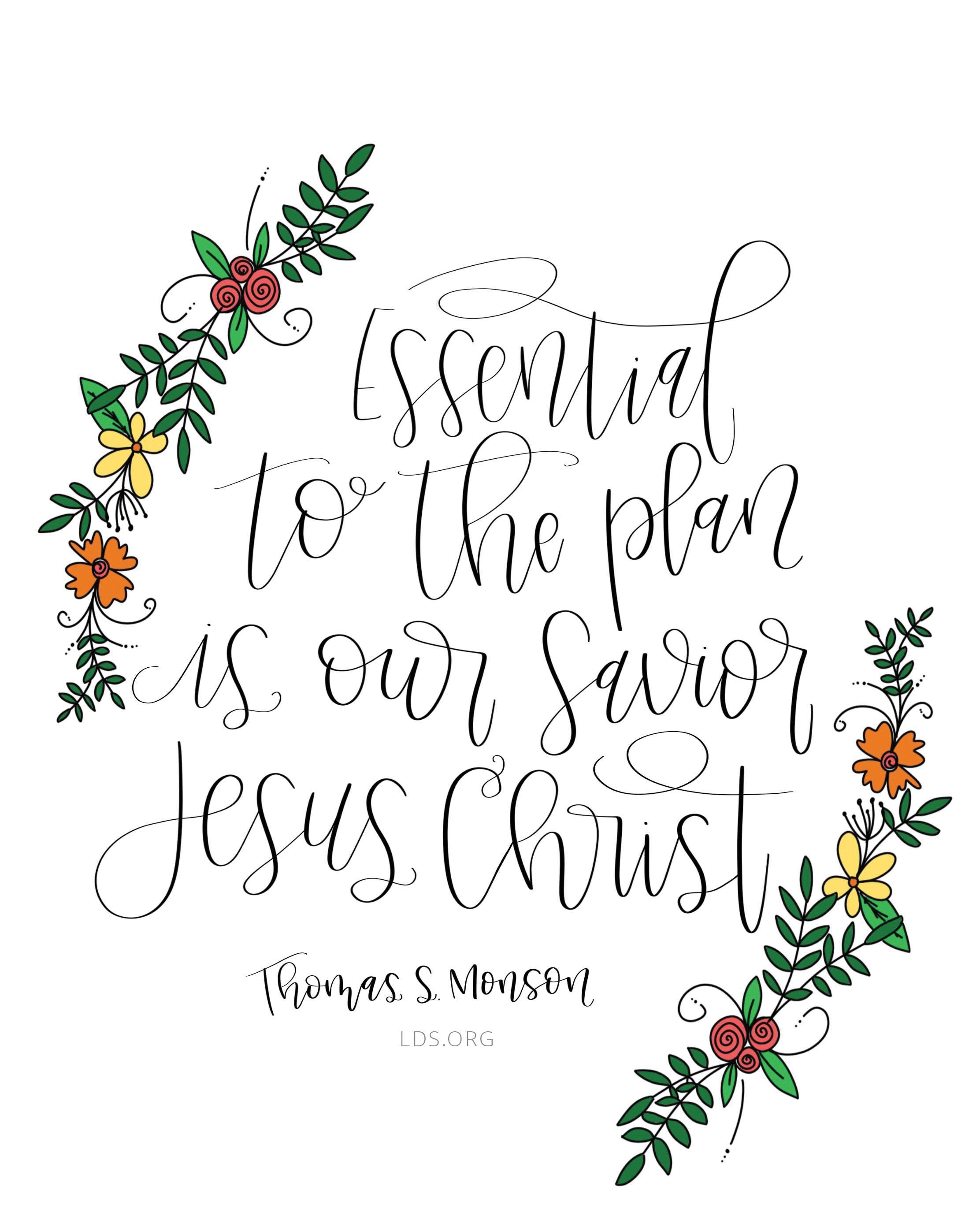 This Day in Church History
1834: Joseph Smith receives Doctrine and Covenants 103, which calls for the organization of Zion's Camp, a company of men who would travel to Jackson County to assist the Saints.
1937: Hilton A. and Hazel Robertson arrive in Hawaii to reopen the Japanese mission. From this beginning, many Japanese converts in the Hawaiian Islands are prepared to reopen the island of Japan following World War II.
Daily Question – Answer in the Comments
How can you show the Savior how much you love Him?