Scripture
Yea, and how is it that ye have forgotten that the Lord is able to do all things according to his will, for the children of men, if it so be that they exercise faith in him? Wherefore, let us be faithful to him. —1 Nephi 7:12
Quote
By strengthening each other spiritually, building faith and fellowship, we wear the shoes of pioneers. —Mary Ellen Smoot
Video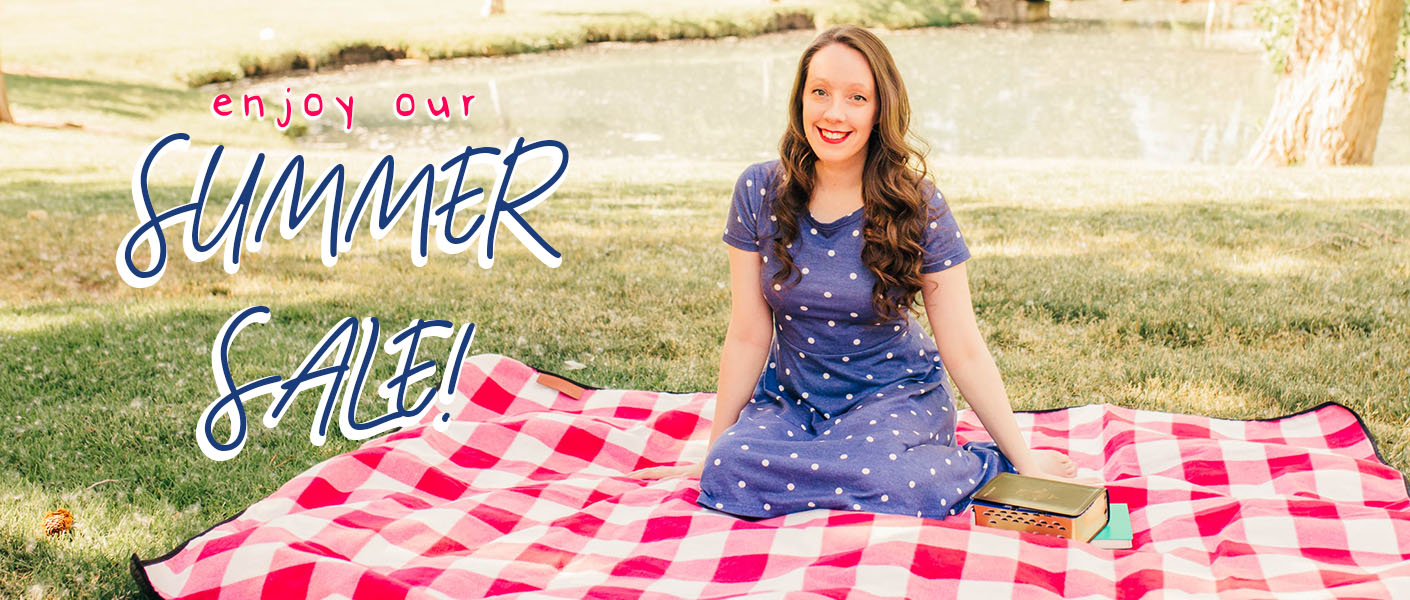 Meme
This Day in LDS History
1859: Horace Greeley, an editor of the New York Tribune, conducts a two-hour interview with Brigham Young. The interview captures national attention when it is published in New York in August, becoming what is considered by some to be the first such interview printed in an American newspaper.
1993: Madagascar officially recognizes the Church.
1997: A parade commemorating the Church's pioneer sesquicentennial takes place in Rome, Italy.