Here's your daily dose of what matters most! It's a bold claim, to say that we can become like God. Here's why that knowledge can change everything.
Scripture
I have said, Ye are gods; and all of you are children of the most High.—Psalm 82:6
Quote
Here, then, is eternal life—to know the only wise and true God; and you have got to learn how to be gods yourselves, and to be kings and priests to God, the same as all gods have done before you, namely, by going from one small degree to another, and from a small capacity to a great one; from grace to grace, from exaltation to exaltation, until you attain to the resurrection of the dead, and are able to dwell in everlasting burnings, and to sit in glory, as do those who sit enthroned in everlasting power.—Joseph Smith
Video
Meme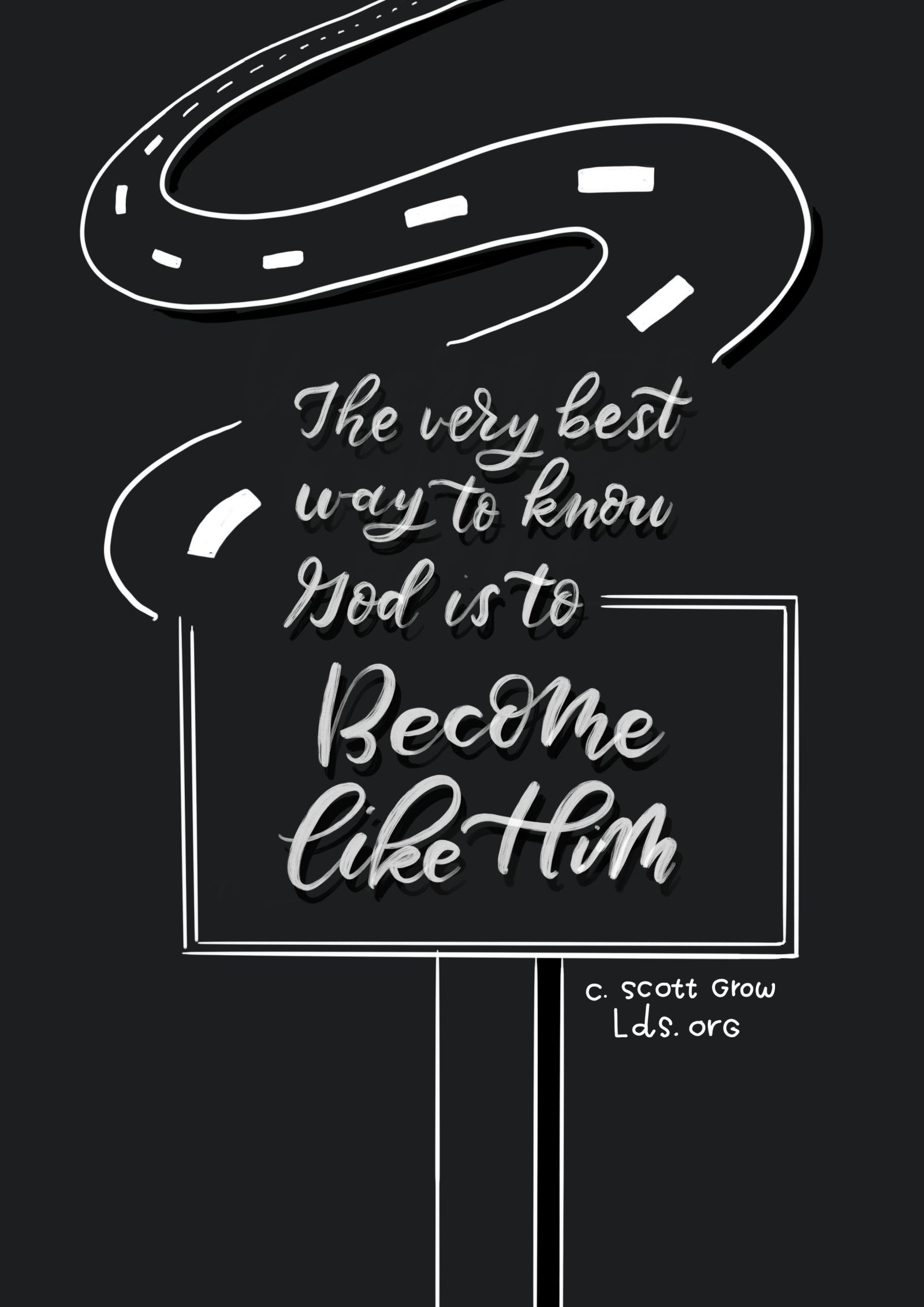 This Day in Church History
1848: Addison Pratt arrives in the Salt Lake Valley after serving a five-year mission to the South Pacific, where he baptized approximately 1200 people.
1850: U.S. President Millard Fillmore signs papers appointment Brigham Young as governor of the territory of Utah.
1877: The cornerstones for the Assembly Hall on Temple Square are laid.
Daily Question – Answer in the Comments
How does knowledge of your divine destiny change your daily decisions?