Scripture
Behold, he who has repented of his sins, the same is forgiven, and I, the Lord, remember them no more. —Doctrine and Covenants 58:42
Quote
We might test ourselves by asking a few questions… When was the last time I apologized and humbly asked for forgiveness-without adding the words "but if only you had" or "but if only you hadn't?" —Linda K. Burton
Video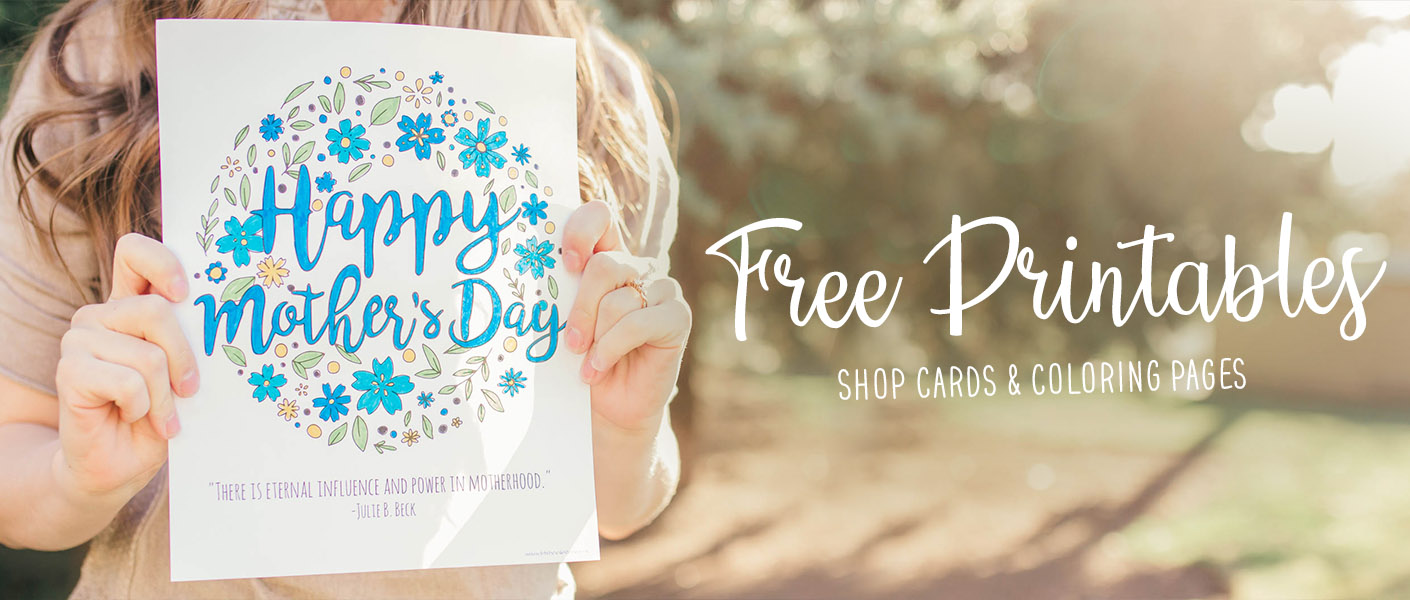 Meme
This Day in LDS History
1912: The Church Board of Education approves the establishment of the first seminary, which is to be built near Granite High School in Salt Lake City, Utah.
1985: The Dartmouth Nova Scotia Stake, the first stake in Nova Scotia, is organized.
1993: Italy officially grants legal status to the Church, even though missionary activity has been in the country since 1963.