Scripture
And it came to pass that I did go forth and partake of the fruit thereof; and I beheld that it was most sweet, above all that I ever before tasted. Yea, and I beheld that the fruit thereof was white, to exceed all the whiteness that I had ever seen. —1 Nephi 8:11
Quote
You show your trust in Him when you listen with the intent to learn and repent and then you go and do whatever He asks. —Henry B. Eyring
Video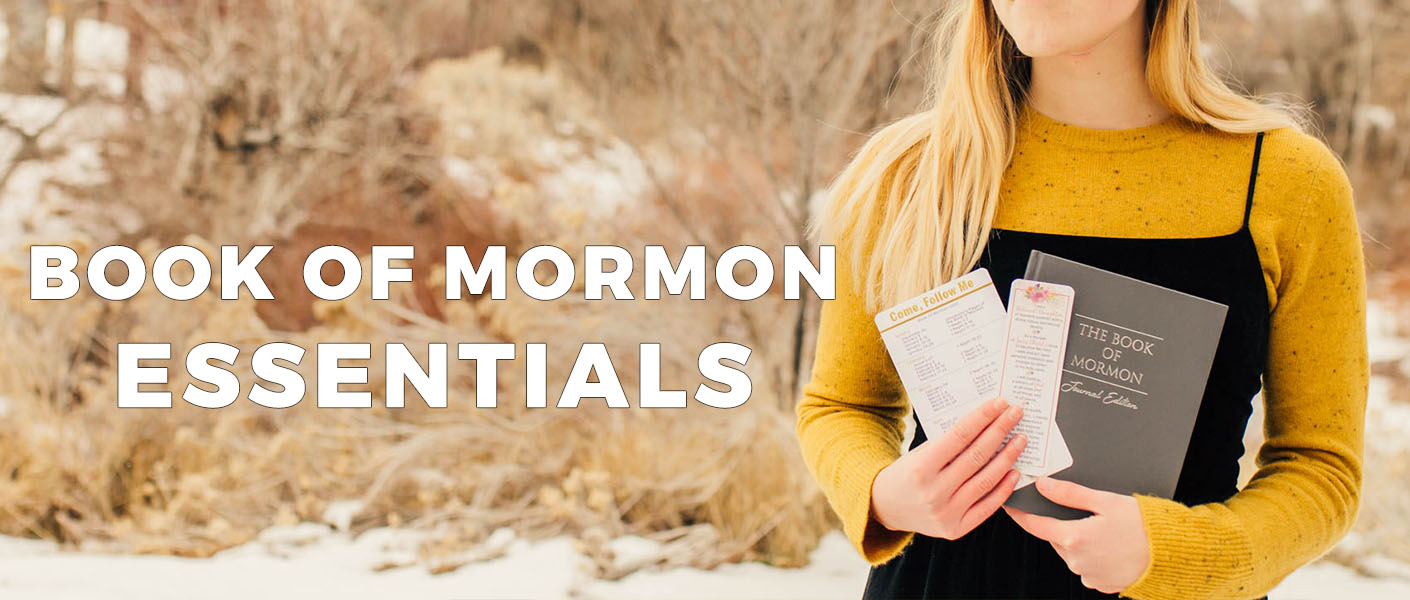 Meme
This Day in LDS History
1853: The recently completed Social Hall in Salt Lake City opens with its first theatrical performance. The hall continues to function as a social gather place until 1922 when it is razed.
1961: The French East mission is organized.
1990: Elder Dallin H. Oaks meets with Chinese Leaders and addresses the Chinese Academy of Social Sciences.