Scripture
Let us therefore come boldly unto the throne of grace, that we may obtain mercy, and find grace to help in time of need. —Hebrews 4:16
Quote
No matter where we are in our personal spiritual journeys, the invitation to come is a call to have courage—courage to strive for
something more, courage to not to settle for spiritual mediocrity, courage to pay the price to be able to enter the presence of God. —Gaye Strathearn
Video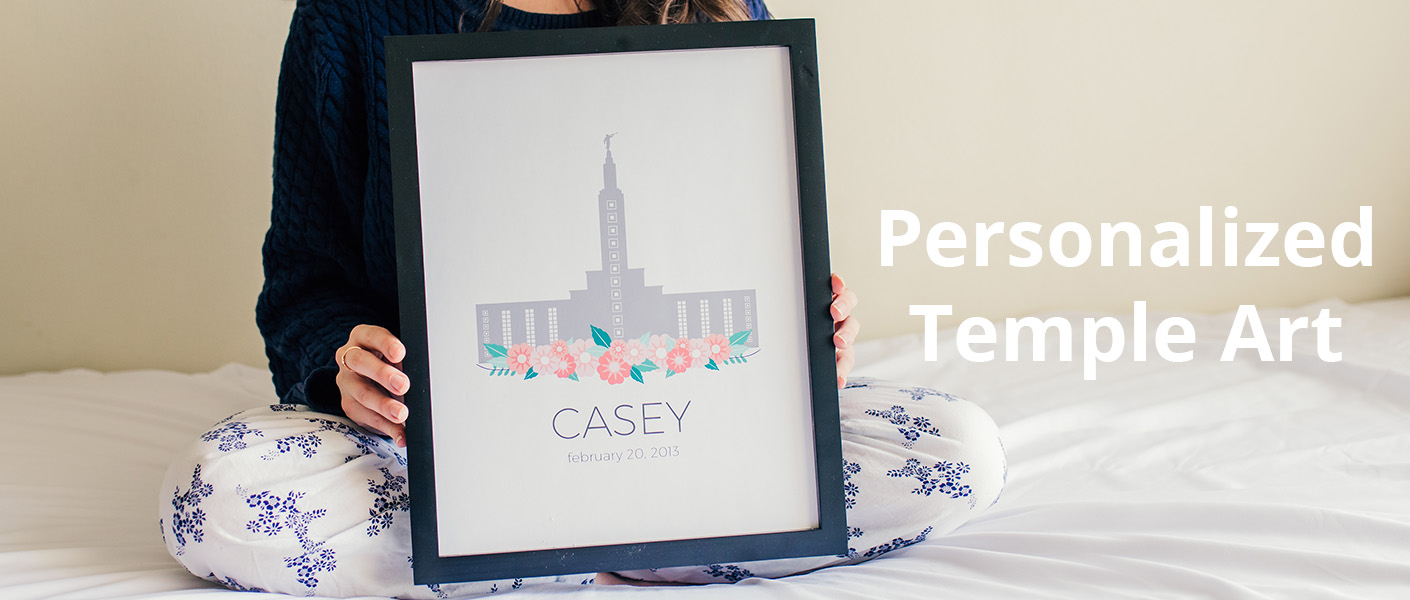 Meme
This Day in LDS History
1901: Bathsheba Wilson Smith is sustained as the fourth general president of the Relief Society, with Annie Taylor Hyde and Ida Smoot Dusenberry as counselors.
1923: Relief societies throughout North America receive a charge to collect and repair clothing and shoes to ease the distress of the Saints in Germany following World War I.
1996: President Hinckley breaks ground for the Cochabamba Bolivia Temple.