Here's your daily dose of what matters most! We want to support you in your Come, Follow Me study. That's why our daily dose each week is a recap of the major themes of each lesson. This week, learn about becoming unified with one another.
Check back tomorrow for more inspiration.
Scripture
Now I beseech you, brethren, by the name of our Lord Jesus Christ, that ye all speak the same thing, and that there be no divisions among you; but that ye be perfectly joined together in the same mind and in the same judgment.—1 Corinthians 1:10
Quote
I say again that it is only in and through our individual loyalty to and love of Jesus Christ that we can hope to be one—one within, one at home, one in the Church, eventually one in Zion, and above all, one with the Father and the Son and the Holy Ghost.– Elder D. Todd Christofferson
Meme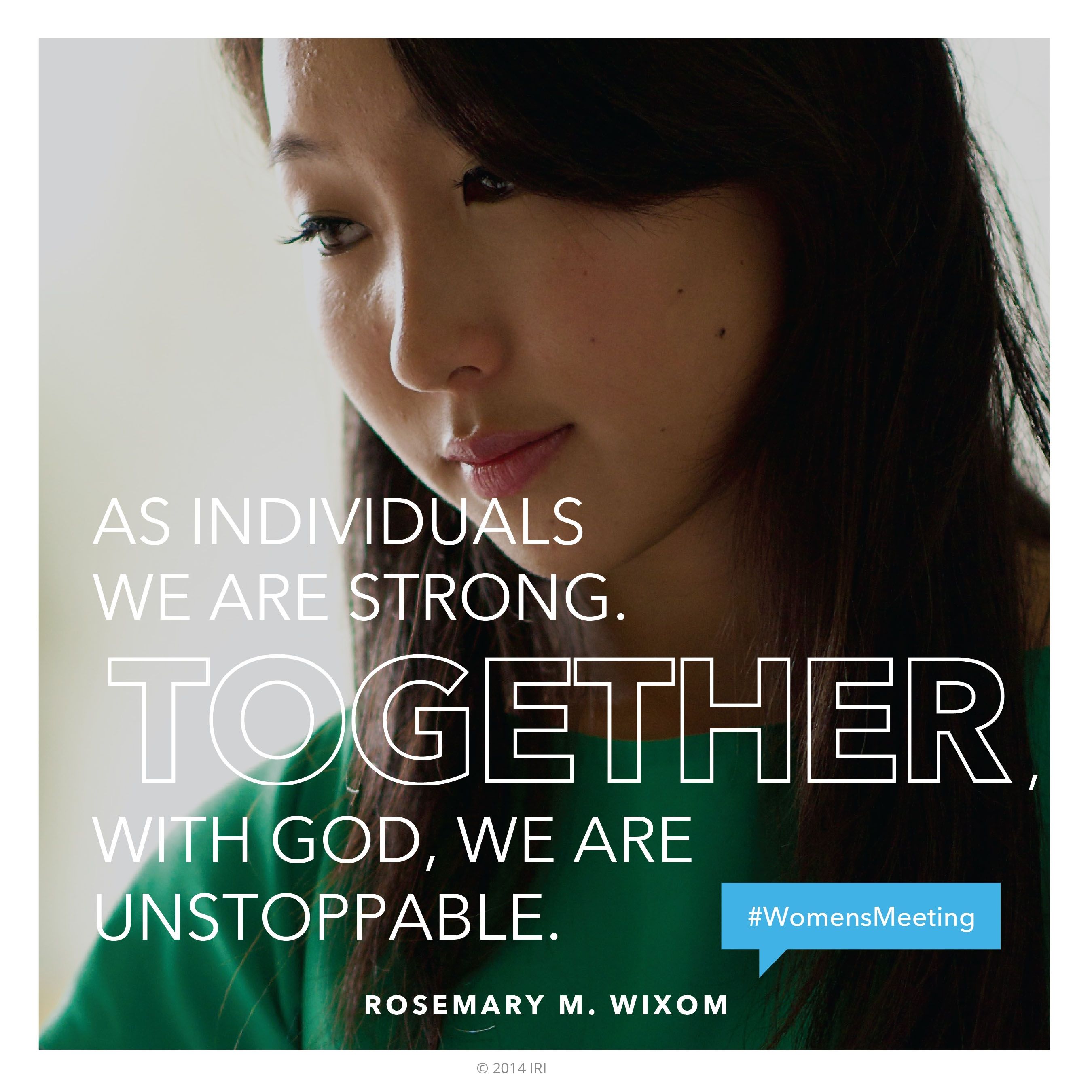 This Day in Church History
1778: Mary Musselman (Whitmer), later the wife of Peter Whitmer Sr., mother of five Book of Mormon witnesses, and the only woman to be shown the Book of Mormon plates, is born in Strausburg, Pennsylvania.
1793: Edward Partridge, later the first bishop of the Church, is born in Pittsfield, Massachusetts.
1895: A star representing Utah is added to the United States flag, bringing the total number of stars on the flag to 45.
1982: President Gordon B. Hinckley breaks ground for the Taipei Taiwan Temple.
Daily Question – Answer in the Comments
How can you increase unity with those around you?