Here's your daily dose of what matters most! We want to support you in your Come, Follow Me study! That's why our daily dose each Sunday is a recap of the major themes of each lesson. This week, learn about the Ten Commandments and how they apply to us today.
Scripture
And Moses said unto the people, Fear not: for God is come to prove you, and that his fear may be before your faces, that ye sin not.—Exodus 20:20
Quote
One way to measure ourselves and compare us to previous generations is by one of the oldest standards known to man—the Ten Commandments. We must not pick and choose which commandments we think are important to keep but acknowledge all of God's commandments. —L. Tom Perry
Video
Meme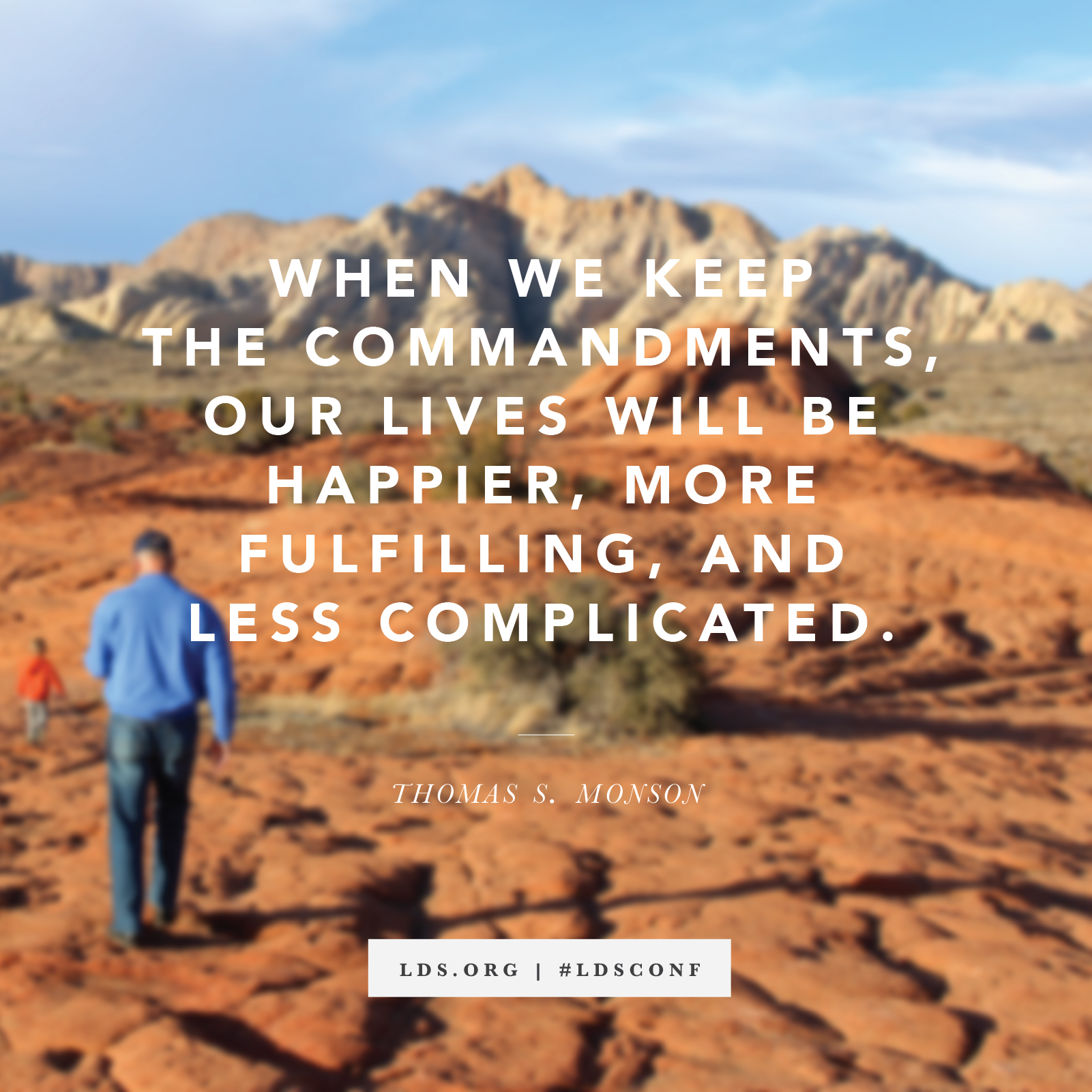 This Day in Church History
1832: Joseph Smith and his companions arrive in Independence, Missouri, on their visit to organize the United Order.
1936: The Church announces that stake missions will be established Churchwide.
1999: Ground is broken for the San Jose Costa Rica Temple. Elder Julio E. Alvarado of the Seventy presides over the ceremony.
Daily Question – Answer in the Comments
How can we strive for obedience without falling into the trap of perfectionism?
Further Reading