Here's your daily dose of what matters most! We want to support you in your Come, Follow Me study. That's why our daily dose each week is a recap of the major themes of each lesson. This week, we learn from some of the miracles of Christ that He can heal those who are broken.
Scripture
And he said to the woman, Thy faith hath saved thee; go in peace.—Luke 7:50
Quote
As we come unto Jesus Christ by exercising faith in Him, repenting, and making and keeping covenants, our brokenness—whatever its cause—can be healed.—Cristina B. Franco
Video
Meme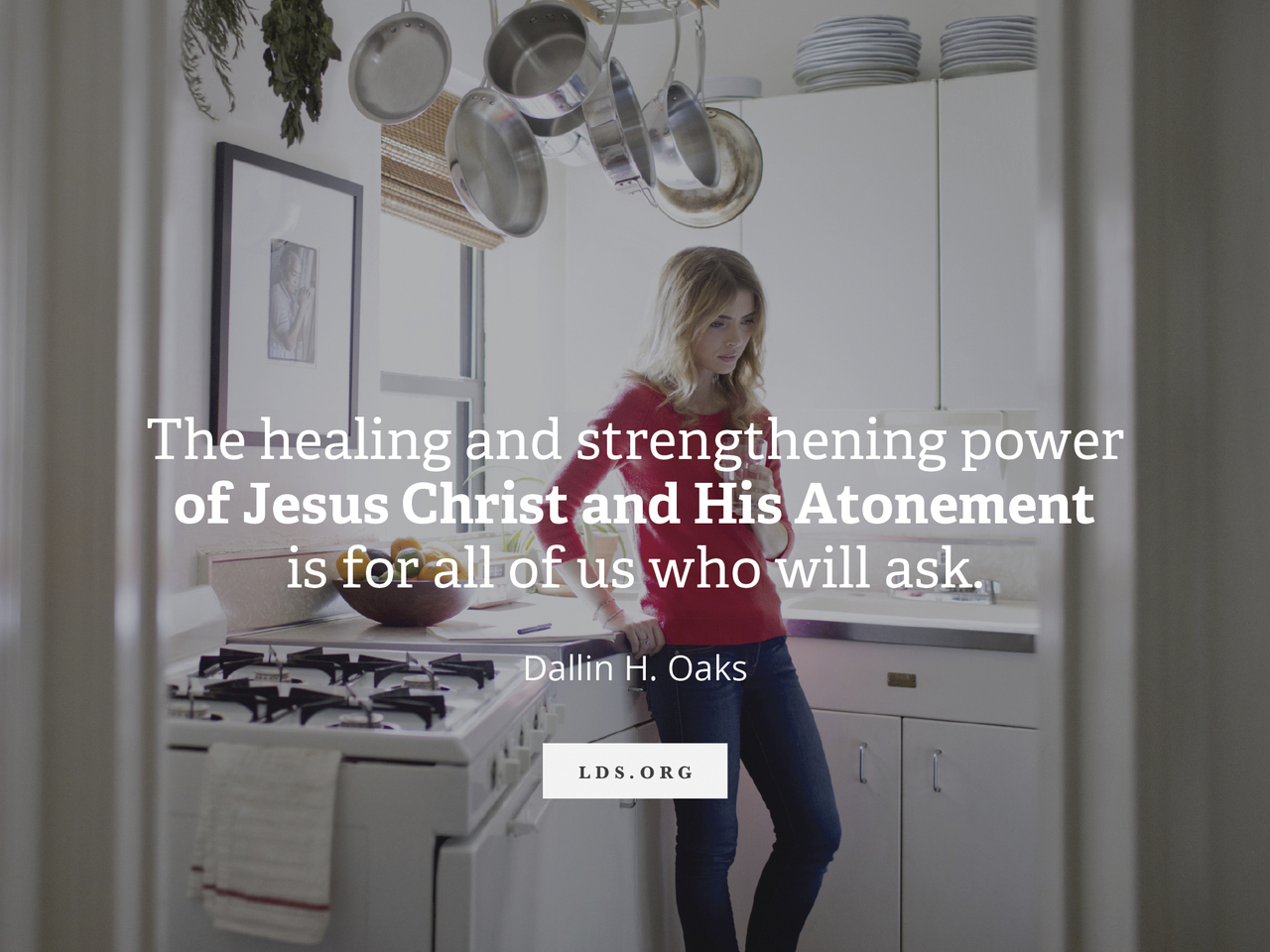 This Day in Church History
1849: A constitutional convention meets in Salt Lake City, where a constitution for the proposed state of Deseret is adopted. However, the U.S. Congress, in the famous Compromise of 1850, makes Utah a territory instead of a state, denying the Saints local home rule and leading to a nearly fifty-year struggle for statehood.
1902: The name of the Smith Academy in Rexburg, Idaho, is changed to Ricks Academy in honor of Thomas E. Ricks, founder of Rexburg.
1994: Elder Joseph B. Wirthlin dedicates a new missionary training center near the Buenos Aires Argentina Temple."
Daily Question – Answer in the Comments
What did you learn in your study this week?
Free Coloring Page – Click to Download