Here's your daily dose of what matters most! We want to support you in your Come, Follow Me study. That's why our daily dose each week is a recap of the major themes of each lesson. Even though earthly kings, like David and Solomon, may fail, the kingdom of God shall be established forever.
Scripture
And thine house and thy kingdom shall be established for ever before thee: thy throne shall be established for ever.—2 Samuel 7:16
Quote
Consider the tragic example of King David. Though a spiritual giant in Israel, he allowed himself to look upon something he should not have viewed. But the good news is that no one needs to follow the evil, downward descent to torment. Everyone caught on that terrible escalator has the key to reverse his course. He can escape. Through repentance he can be clean.—Dallin H. Oaks
Video
Meme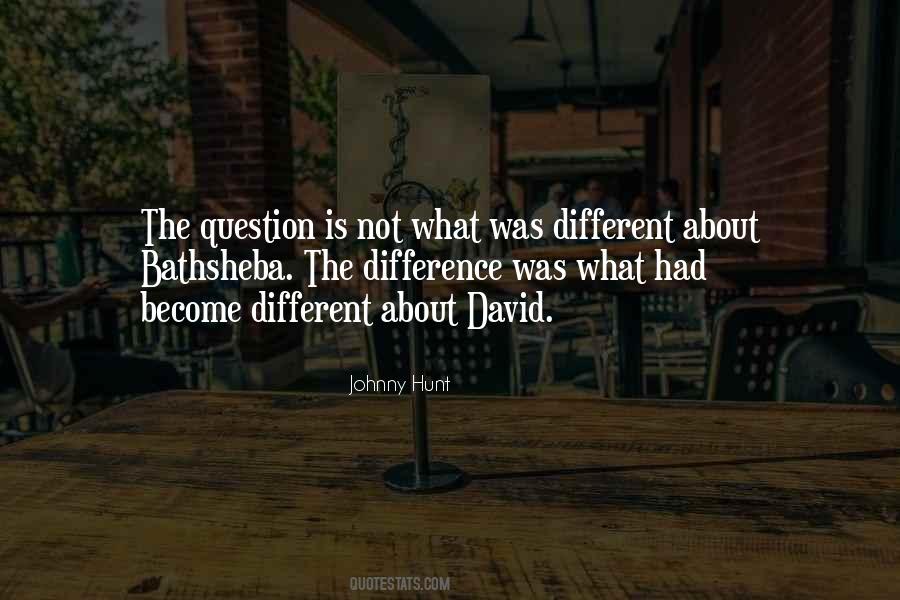 This Day in Church History
1829: The title page of the Book of Mormon appears in print for the first time in the Wayne Sentinel, a paper published in Palmyra, New York.
1856: The Saints that will make up the Willie handcart company arrive in Iowa City to outfit themselves for their journey west.
1961: At the first world seminar for mission presidents, A Uniform System for Teaching Investigators in introduced, as is the "every member a missionary" program.
1988: The Saint John New Brunswick Stake, the first stake in New Brunswick, Canada, is organized.
Daily Question – Answer in the Comments
What did you learn from your Come, Follow Me study this week?
Free Printable – Click the Picture to Download