Here's your daily dose of what matters most! We want to support you in your Come, Follow Me study. That's why our daily dose each week is a recap of the major themes of each lesson. This week, learn more about how Christ directs His Church through his apostles and the Holy Ghost.
Check back tomorrow for more inspiration.
Scripture
Then Peter said unto them, Repent, and be baptized every one of you in the name of Jesus Christ for the remission of sins, and ye shall receive the gift of the Holy Ghost.—Acts 2:38
Quote
Our theology does teach us, though, that we may be perfected by repeatedly and iteratively "relying wholly upon" the doctrine of Christ: exercising faith in Him, repenting, partaking of the sacrament to renew the covenants and blessings of baptism, and receiving the Holy Ghost as a constant companion to a greater degree. As we do so, we become more like Christ and are able to endure to the end, with all that that entails.– Dale G. Renlund
Meme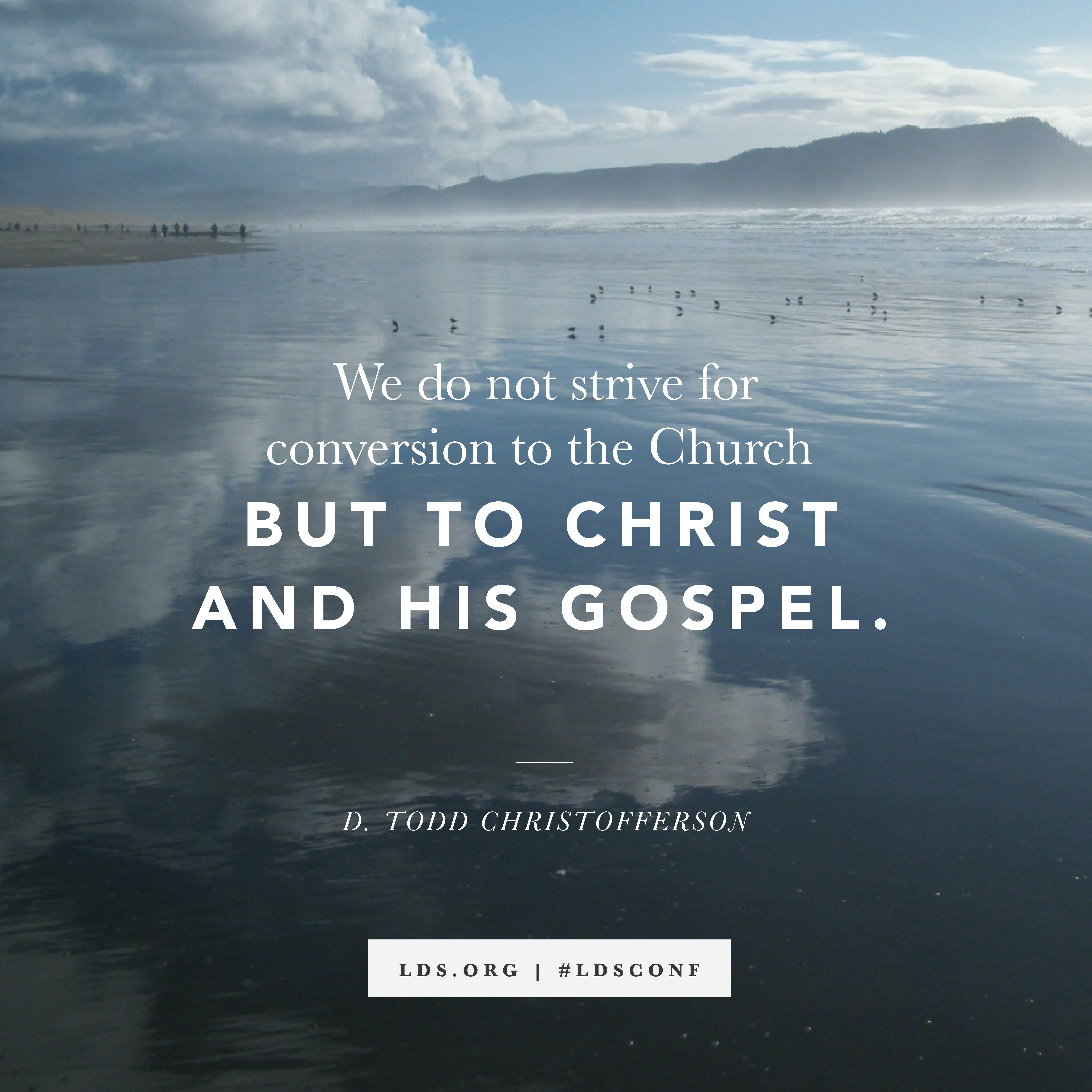 This Day in Church History
1875: Martin Harris, one of the Three Witnesses of the Book of Mormon, bears testimony of the book while on his deathbed.
1953: The Church announces the organization of the United Church School System (the forerunner to the Church Educational System), with Ernest L. Wilkinson as administrator.
1976: The Japan Okayama Mission is organized.
Daily Question – Answer in the Comments
How can you share the Gospel in your everyday life?