Here's your daily dose of what matters most! We want to support you in your Come, Follow Me study. That's why our daily dose each week is a recap of the major themes of each lesson. This week, learn from the story of Job about trusting in God in the midst of terrible challenges. Plus, download your free coloring page for the week.
Scripture
Though he slay me, yet will I trust in him: but I will maintain mine own ways before him.—Job 13:15
Quote
At times there appears to be no light at the end of the tunnel, no sunrise to end the night's darkness. We feel encompassed by the disappointment of shattered dreams and the despair of vanished hopes.The difficulties which come to us present us with the real test of our ability to endure. A fundamental question remains to be answered by each of us: Shall I falter, or shall I finish? Some do falter as they find themselves unable to rise above their challenges. To finish involves enduring to the very end of life itself.—Thomas S. Monson
Video
Meme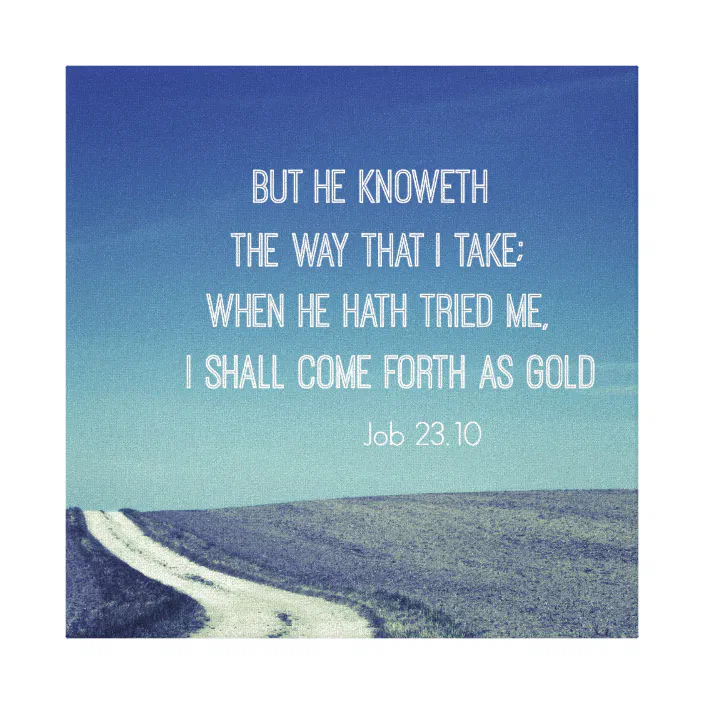 This Day in Church History
1956: Less than one month after the organization of the first branch in Peru, Elders Darwin Thomas, Edward T. Hall, Donald L. Hokanson, and Shirrel M. Plowman arrive to begin preaching the gospel among the people there.
1977: The Fargo North Dakota Stake, the first stake in North Dakota, is organized, with John R. Price as president.
1979: The BYU Young Ambassadors perform in the People's Republic of China.
1988: The first branch in the African Republic of Sierra Leone is organized in Goderich.
Daily Question – Answer in the Comments
What did you learn from your Come, Follow Me study for the week?
Free Coloring Page – Click the Picture to Download