Scripture
Train up a child in the way he should go: and when he is old, he will not depart from it. —Proverbs 22:6
Quote
Don't underestimate the influence of the deceased in assisting your efforts and the joy of ultimately meeting those you serve. The eternally significant blessing of uniting our own families is almost beyond comprehension. —Quentin L. Cook
Video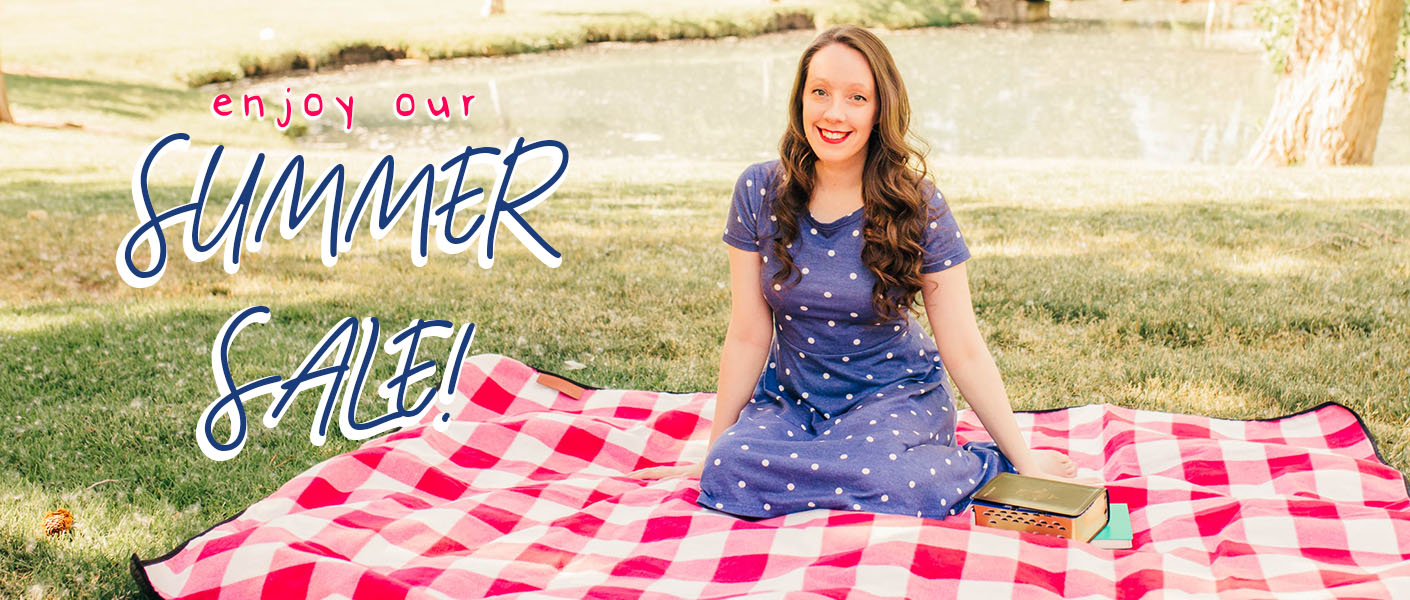 Meme
This Day in LDS History
1849: Addison Pratt receives the first endowment given in the Salt Lake Valley. The sacred ordinances are performed on Ensign Peak.
1879: Elder Joseph Standing, a missionary laboring in Georgia, is shot and killed by an anti-Mormon mob. This is the first murder of a Latter-day Saint missionary since the death of Parley P. Pratt in 1857 and marks the beginning of a period of violence against missionaries in the South.
1935: President Heber J. Grant dedicates Torlief Knaphus's Angel Moroni Monument at the top of the Hill Cumorah.
1954: The First Presidency announces plans to build the Church College of Hawaii, later known as BYU-Hawaii.