Scripture
Yea, and how is it that ye have forgotten that the Lord is able to do all things according to his will, for the children of men, if it so be that they exercise faith in him? Wherefore, let us be faithful to him. —1 Nephi 7:12
Quote
My dear friends, your faith did not begin at birth, and it will not end at death. Faith is a choice. Strengthen your faith, and live to be deserving of the Savior's approving words: "Great is thy faith." As you do, I promise that your faith, through the grace of Jesus Christ, will one day allow you to stand with those you love, clean and pure in the presence of God. —Neil L. Andersen
Video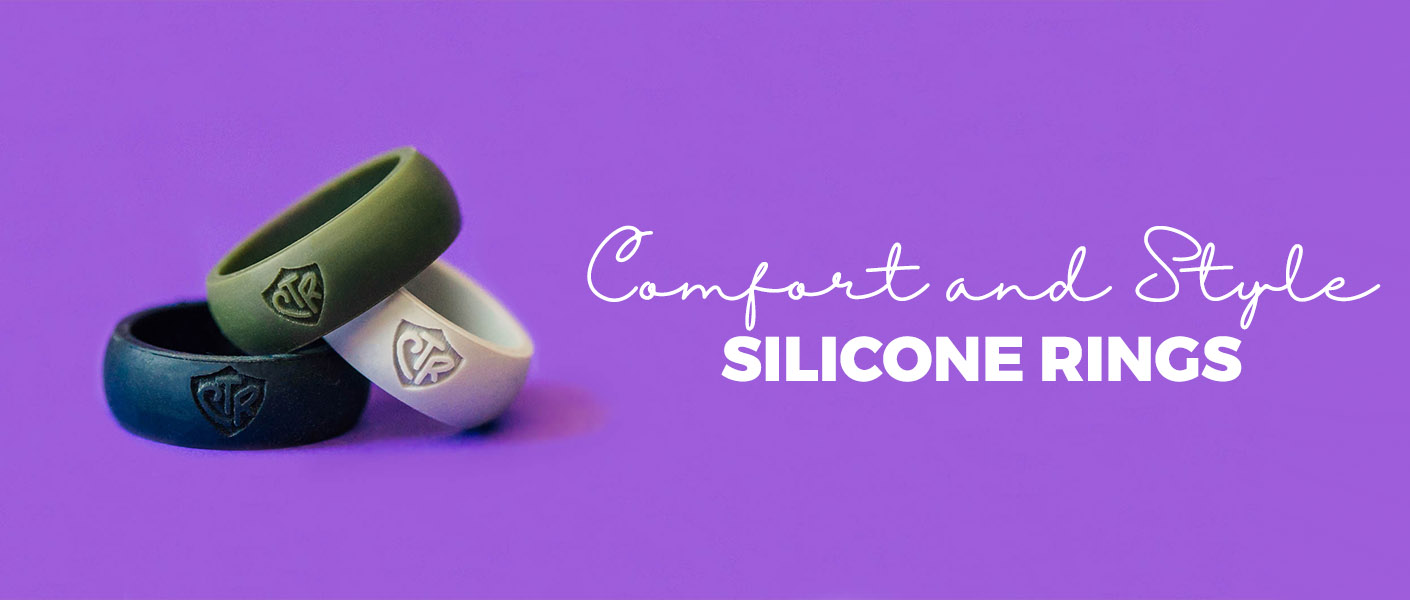 Meme
This Day in LDS History
1792: W.W. Phelps, later a poet and a Church printer, is born in Hanover, New Jersey.
1834: The Kirtland Stake, the first stake in the Church, is established.
1998: Members of the Church from Somalia travel to Kenya to see President Hinckley during his visit to that country.
1962: The Apia Samoa Stake, the first stake in Western Samoa, is organized.
1999: Presidents Gordon B. Hinckley and Thomas S. Monson and Elder Jeffrey R. Holland visit Spain's King Juan Carlos and Queen Sofia at the royal palace in Madrid.