Scripture
Jesus said unto him, If thou wilt be perfect, go and sell that thou hast, and give to the poor, and thou shalt have treasure in heaven and come and follow me. —Matthew 19:21
Quote
When you begin to catch even a glimpse of how your Heavenly Father sees you and what He is counting on you to do for Him, your life will never be the same! —Russell M. Nelson
Video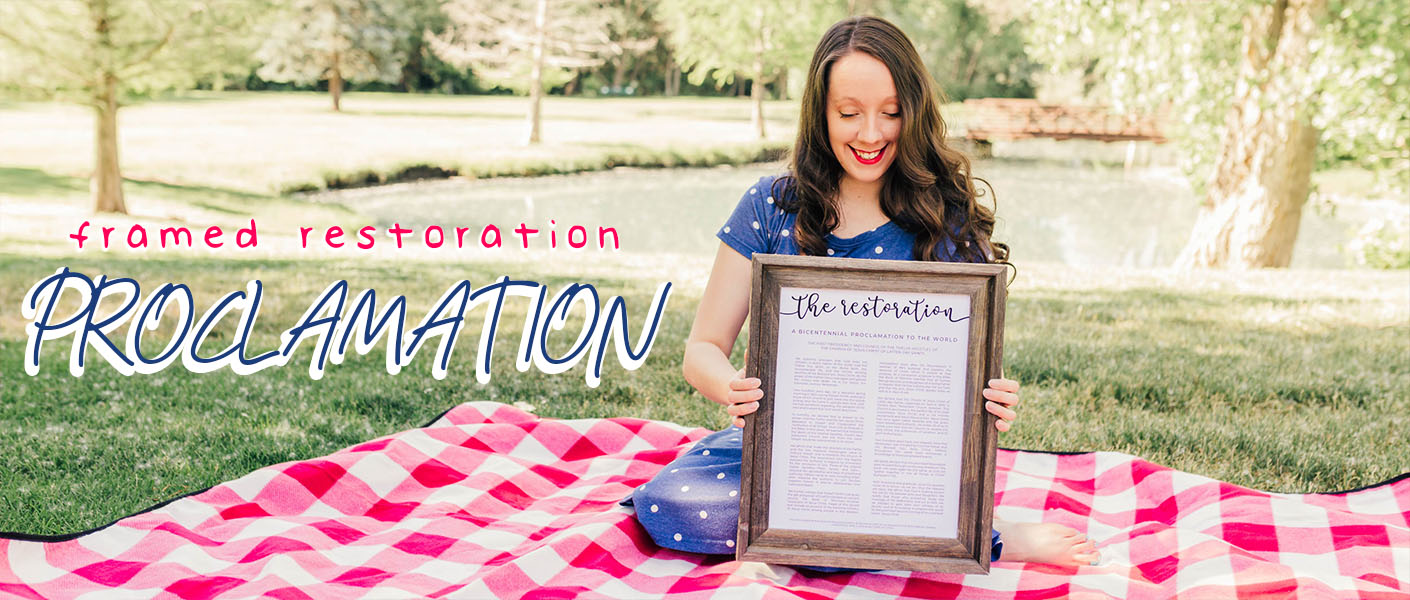 Meme
This Day in LDS History
1875: Martin Harris, one of the Three Witnesses of the Book of Mormon, bears testimony of the book while on his deathbed.
1953: The Church announces the organization of the United Church School System (the forerunner to the Church Educational System), with Ernest L. Wilkinson as administrator.
1976: The Japan Okayama Mission is organized.