Scripture
In every thing give thanks: for this is the will of God in Christ Jesus concerning you. —1 Thessalonians 5:18
Quote
Prayer is a gift from God. We need never feel lost or alone. I testify that every moment of precious prayer can be holy time spent with our Father, in the name of the Son, by the power of the Holy Ghost. —Carol F. McConkie
Video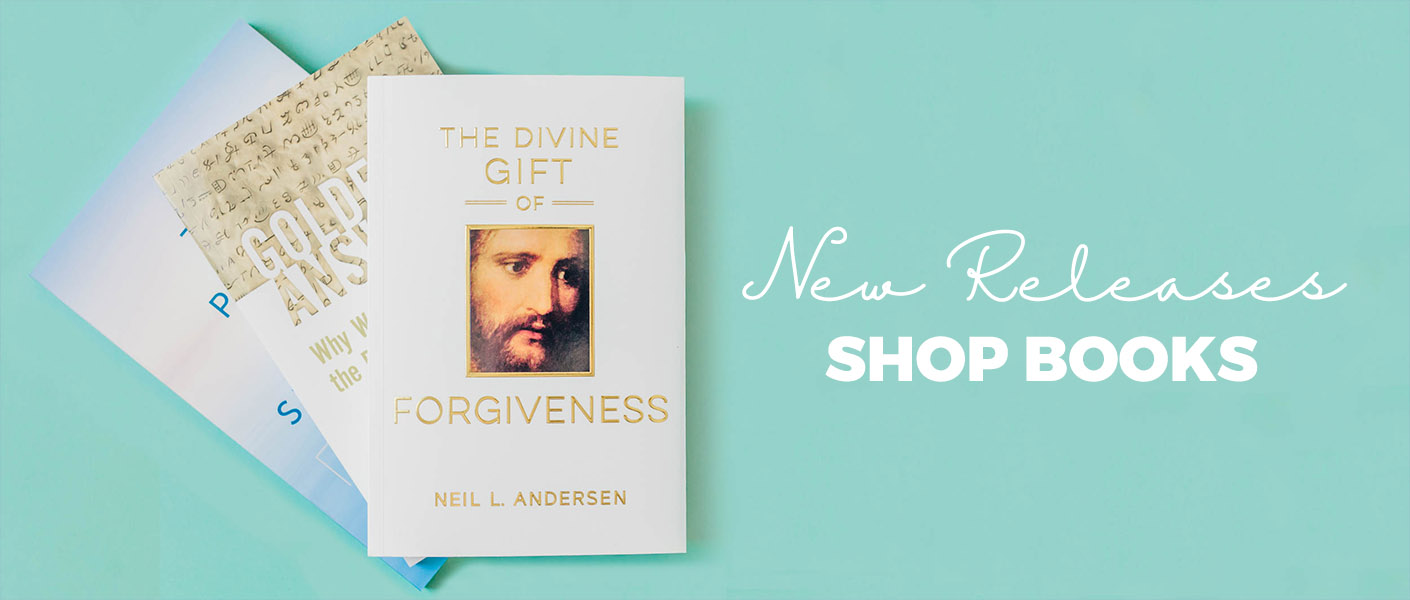 Meme
This Day in LDS History
1830: An advertisement in the Wayne Sentinel, a Palmyra newspaper, notes that the first copies of the Book of Mormon will be ready for sale in a week.
1931: Ardeth G. Kapp, later the ninth general president of the Young Women, is born in Cardston, Alberta, Canada.
1968: LDS missionaries arrive in Singapore for the first time.
1999: President Gordon B. Hinckley dedicates the Madrid Spain Temple.