Scripture
Behold, I would exhort you that when ye shall read these things, if it be wisdom in God that ye should read them, that ye would remember how merciful the Lord hath been unto the children of men, from the creation of Adam even down until the time that ye shall receive these things, and ponder it in your hearts.— —Moroni 10:3
Quote
When I think of the Book of Mormon, I think of the word power. The truths of the Book of Mormon have the power to heal, comfort, restore, succor, strengthen, console, and cheer our souls. —Russell M. Nelson
Video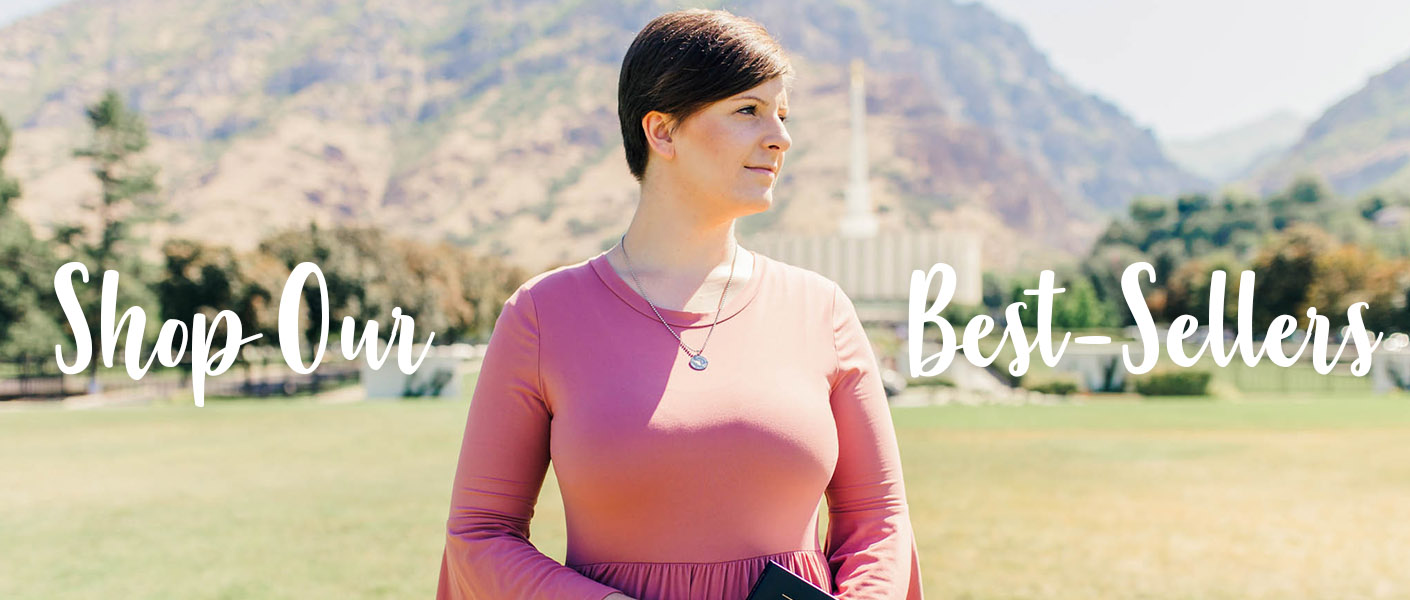 Meme
This Day in LDS History
1783: Martin Harris, later one of the Three Witnesses of the Book of Mormon, is born in Easttown, New York.
1945: President Heber J. Grant's funeral is held in the Tabernacle in Salt Lake City.
1958: The Auckland Stake, the first stake outside of North America and Hawaii, is organized.