Here's your daily dose of what matters most! When we make the decision to do what is right, we will find power over every temptation and trial.
Scripture
Blessed art thou, Nephi, for those things which thou hast done; for I have beheld how thou hast with unwearyingness declared the word, which I have given unto thee, unto this people. And thou hast not feared them, and hast not sought thine own life, but hast sought my will, and to keep my commandments.—Helaman 10:4
Quote
Once you make your decision to do what is right, you don't have to fight the battle with every temptation that presents itself every day. You simply take a stand and say to yourself, "I will do this; I won't do that." And Satan will have to turn elsewhere to find his followers.—Ardeth G. Kapp
Video
Meme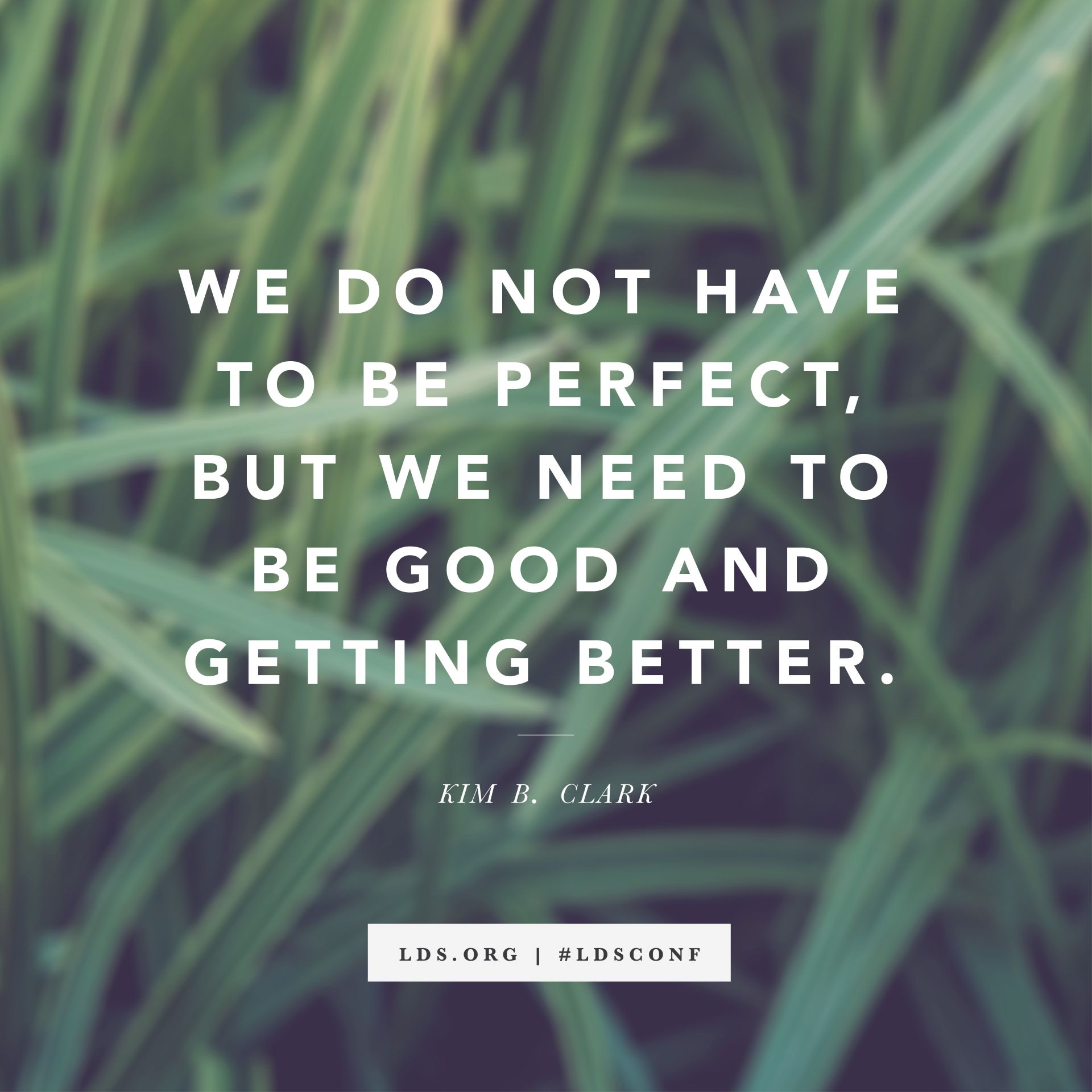 This Day in Church History
1853: The recently completed Social Hall in Salt Lake City opens with its first theatrical performance. The hall continues to function as a social gather place until 1922 when it is razed.
1961: The French East mission is organized.
1990: Elder Dallin H. Oaks meets with Chinese Leaders and addresses the Chinese Academy of Social Sciences.

Daily Question
How can we strive to do the right thing without being overwhelmed by inadequacy?