Scripture
I am the resurrection, and the life: he that believeth in me, though he were dead, yet shall he live. —John 11:25
Quote
Of all the victories in the chronicles of humanity, none is so great, none so universal in its effects, none so everlasting in its consequences as the victory of the crucified Lord, who came forth from the tomb that first Easter morning. —Gordon B. Hinckley
Video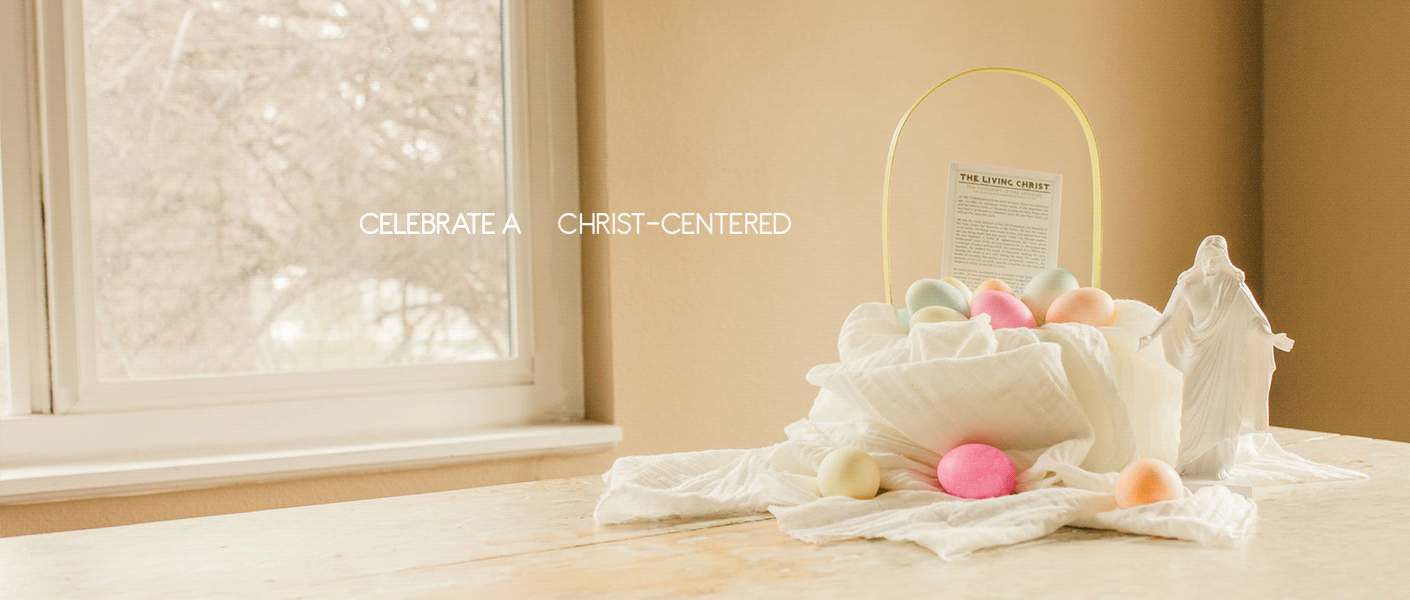 Meme
This Day in LDS History
1828: Joseph Smith commences translating the Book of Mormon with Martin Harris acting as scribe. Translation continues until 14 June.
1858: Alfred Cumming, the newly appointed Utah territorial governor, arrives in Salt Lake City and is kindly received by President Brigham Young.
1985: U.S. Senator Jake Garn (Utah) blasts off in the space shuttle "Discovery," becoming the first Latter-day Saint to enter space. A few weeks later aboard the "Challenger," astronaut Don Lind becomes the second member of the Church to travel in space.