Here's your daily dose of what matters most! Family conversations can invite the Spirit and help the children in our lives create a foundation of faith.
Scripture
And we talk of Christ, we rejoice in Christ, we preach of Christ, we prophesy of Christ, and we write according to our prophecies, that our children may know to what source they may look for a remission of their sins.—2 Nephi 25:26
Quote
Consider the value of family conversations about the gospel of Jesus Christ, essential conversations, that can invite the Spirit. When we have such conversations with our children, we help them create a foundation.—Joy D. Jones
Video
Meme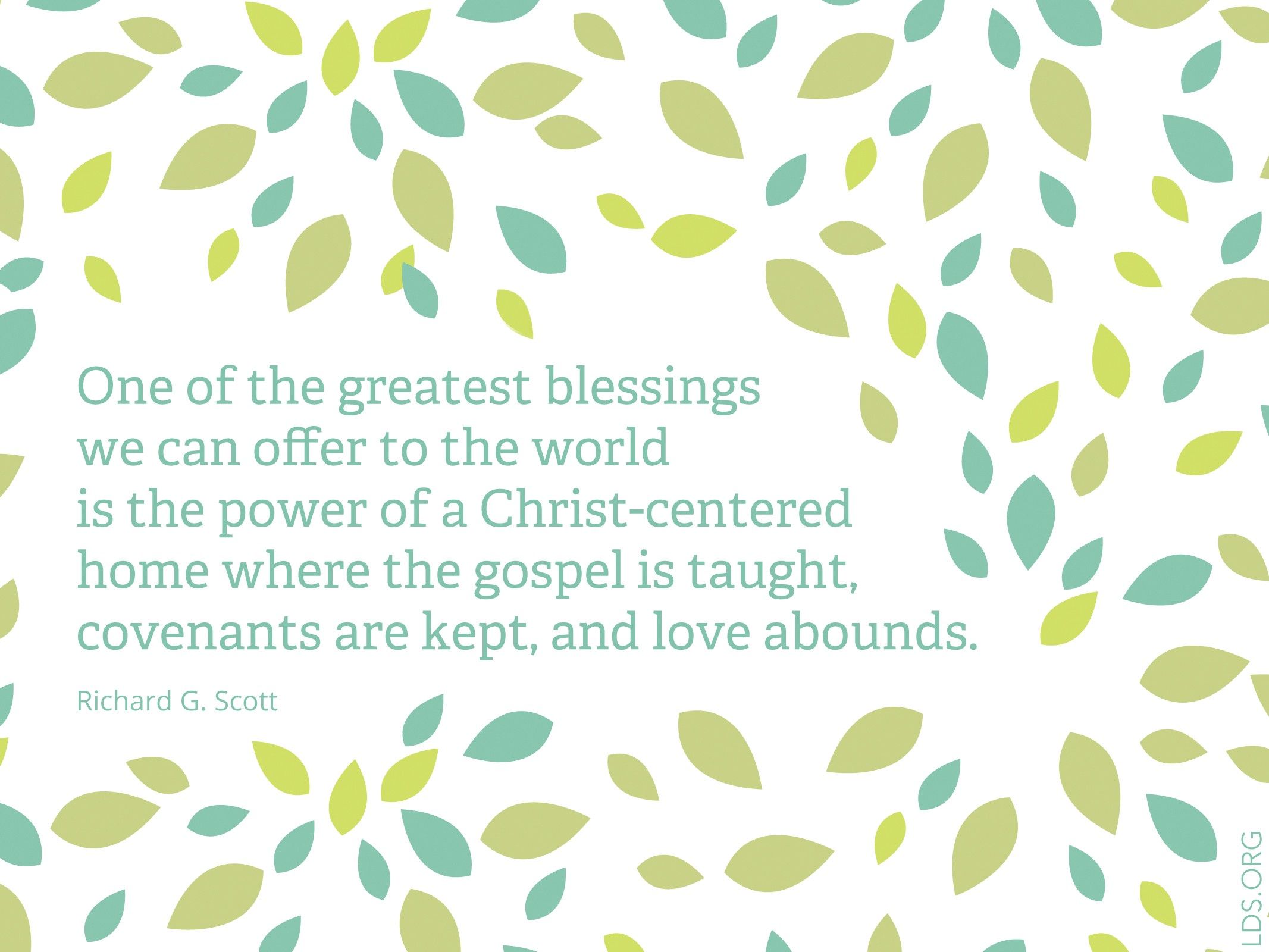 This Day in Church History
1839: The Iowa Stake, the first stake in Iowa, is organized.
1845: Approximately five thousand Saints attend General Conference in the unfinished Nauvoo Temple.
1986: The First Presidency releases a statement indicating that the Church is opposed to the legalization of gambling and government-sponsored lotteries.
Daily Question
What is one way you can talk more of Christ in your home?