Scripture
Rejoice evermore. Pray without ceasing. In every thing give thanks: for this is the will of God in Christ Jesus concerning you. Quench not the Spirit. Despise not prophesying. Prove all things; hold fast that which is good. —1 Thessalonians 5:16-21
Quote
One of the greatest accomplishments in this world would be that of lifting human hearts. Blessed are they who are kind of considerate of the feelings of other people. —Richard L. Evans
Video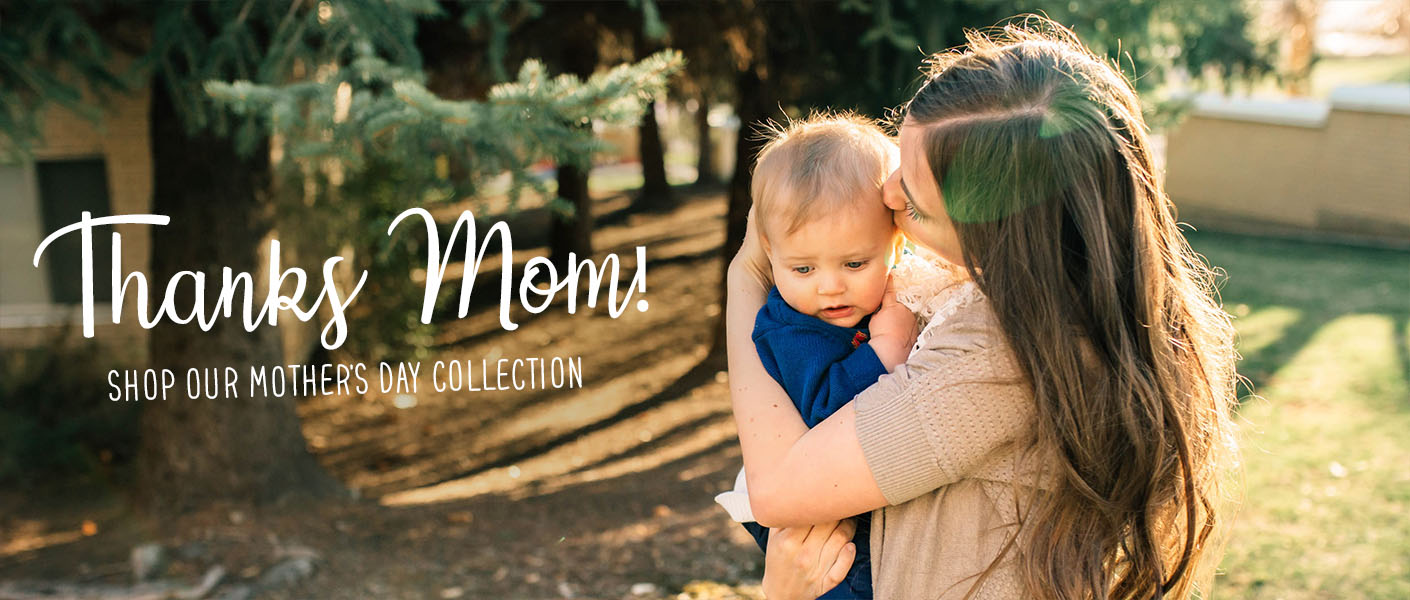 Meme
This Day in LDS History
1839: The last group of the Saints in Far West, Missouri, leaves under the expulsion order.
1873: Elder Franklin D. Richards and others organize a society in Ogden for the mutual improvement of young men in the Church, the forerunner of the Young Men's Mutual Improvement Association.
1958: President David O. McKay dedicates the New Zealand Temple (later the Hamilton New Zealand Temple).