Here's your daily dose of what matters most! Whether through mental illness or the ill circumstances of life, we may feel like a broken vessel. Learn how divine love can reclaim and repurpose us, no matter what we face.
Scripture
And it shall be for a house for boarding, a house that strangers may come from afar to lodge therein; therefore let it be a good house, worthy of all acceptation, that the weary traveler may find health and safety while he shall contemplate the word of the Lord; and the cornerstone I have appointed for Zion.—Doctrine and Covenants 124:23
Quote
In striving for some peace and understanding in these difficult matters, it is crucial to remember that we are living – and chose to live – in a fallen world where for divine purposes our pursuit of godliness will be tested and tried again and again. Of greatest assurance in God's plan is that a Savior was promised, a Redeemer, who through our faith in Him would lift us triumphantly over those tests and trails, even though the cost to do so would be unfathomable for both the Father who sent Him and the Son who came. It is only an appreciation of this divine love that will make our own lesser suffering first bearable, then understandable, and finally redemptive. —Jeffrey R. Holland
Video
Meme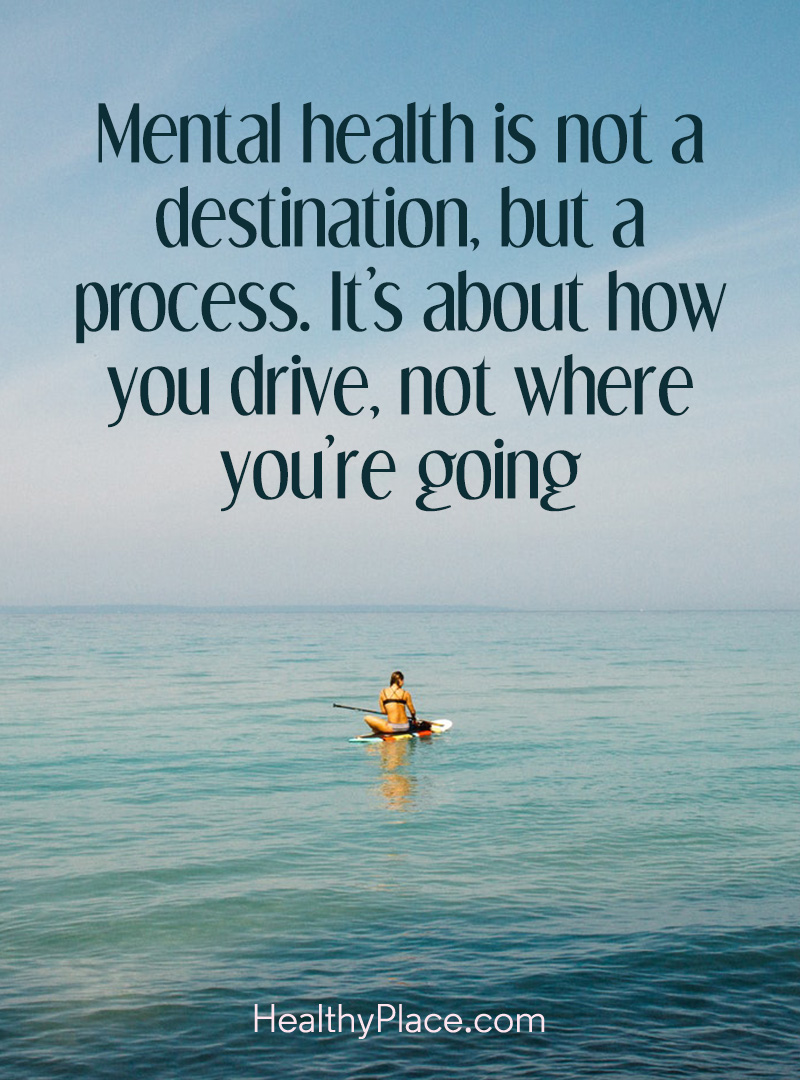 This Day in Church History
1945: President Heber J. Grant dies in Salt Lake City, Utah, at age eighty-eight, having served for more than sixty-two years as a General Authority.
1972: The Tahiti Stake, the first stake in Tahiti is organized.
1998: Russia grants the Church formal recognition and issues a certificate allowing the Church to continue its missionary and humanitarian efforts in the country.
Daily Question – Answer in the Comments
How can we balance our desire for healing with the will and timing of the Lord?
Further Reading