Scripture
For every one that asketh receiveth; and he that seeketh findeth; and to him that knocketh it shall be opened. —Luke 11:10
Quote
He is eager to give us good gifts–including the blessings that we need and the answers to our prayers–as we ask in righteousness. By faith we can come to understand his answers and know that they are the best things for us at that particular time, answers lovingly offered by a Heavenly Father who can see with perfect clarity to the depths of our souls. —Grant E. Barton
Video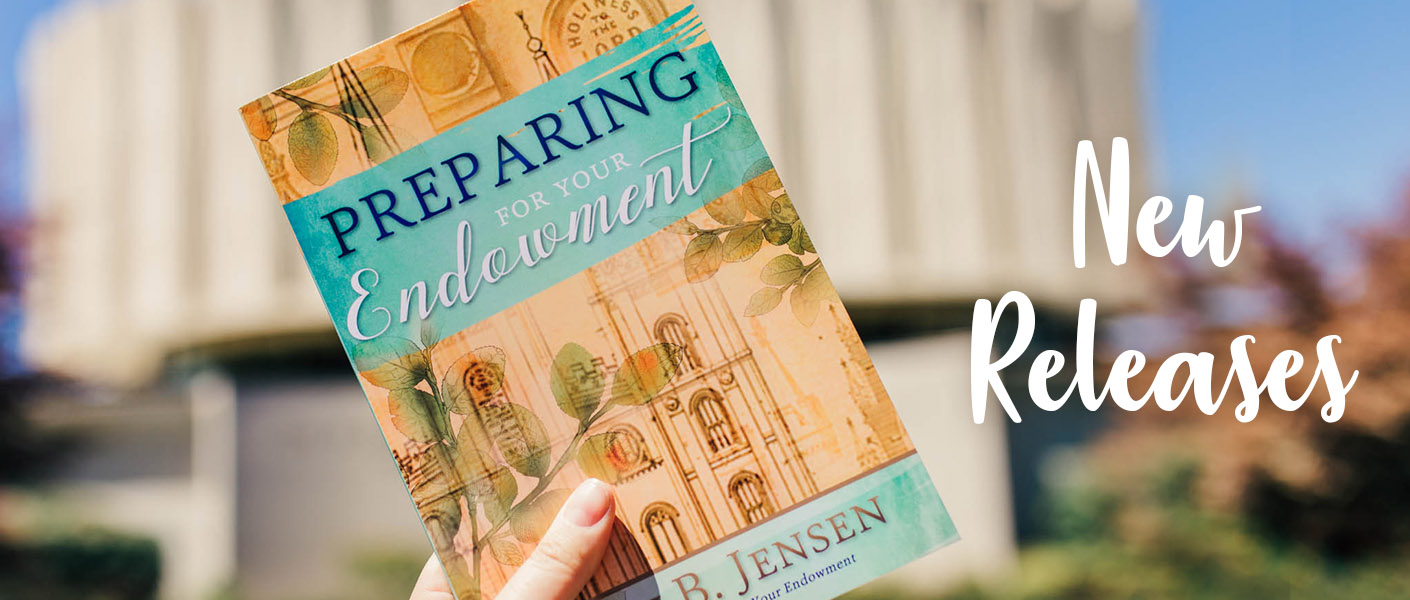 Meme
This Day in LDS History
1842: The Prophet Joseph Smith publishes Facsimile 2 and portions of the Book of Abraham in Time and Seasons, a Nauvoo publication.
1951: LaVern Watts Parmley is called as the fifth general president of the Primary, with Arta Matthew Hales and Florence Holbrook Richards as counselors.
1989: On Mount Scopus, overlooking old Jerusalem, President Howard W. Hunter of the Quorum of the Twelve Apostles dedicates the BYU Jerusalem Center for Near Eastern Studies.