Scripture
I will not leave you comfortless: I will come to you. —John 14:18
Quote
We can all receive unspeakable peace and partnering with our Savior as we learn to freely forgive those who have trespassed against us. This partnering brings the Savior's power into our lives in an unmistakable and never-to-be forgotten way. —Larry J. Echo Hawk
Video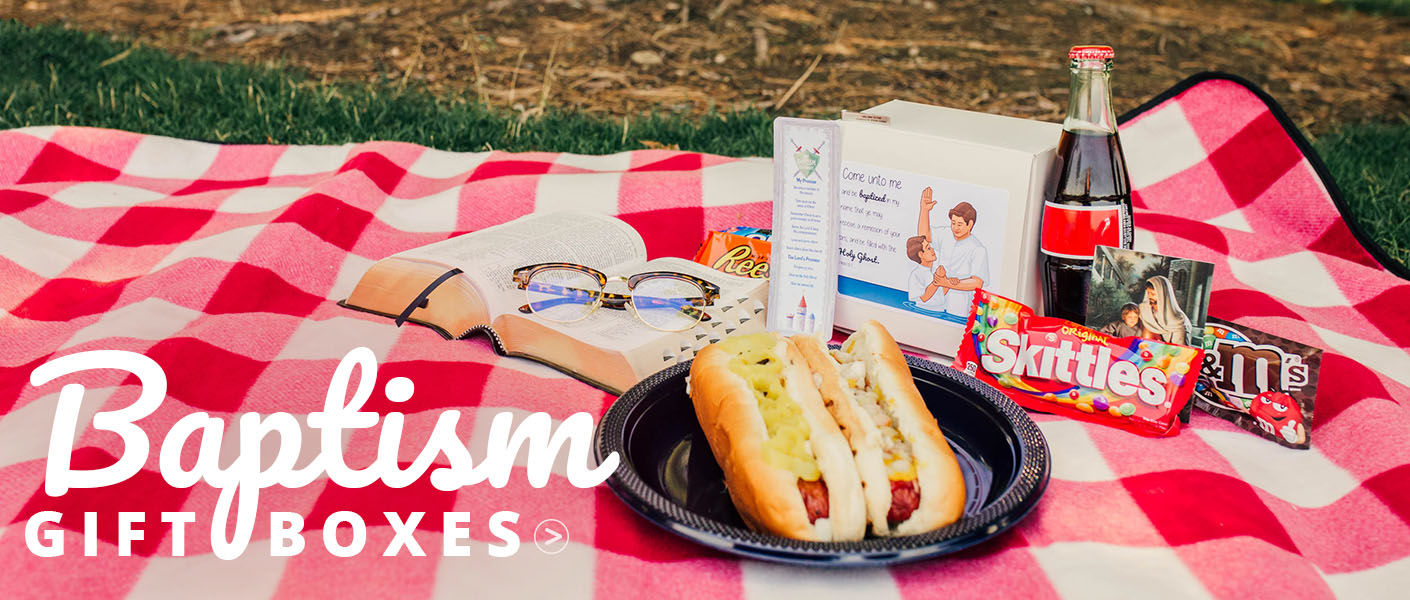 Meme
This Day in LDS History
1870: Edward Stevenson rebaptizes Martin Harris, one of the Three Witnesses of the Book of Mormon.
1900: J. Willard Marriott, later a Church leader, international businessman, and founder of Marriott Hotels, is born in Ogden, Utah.
1978: The first episode of the TV series Battlestar Galactica, created, written, and produced by Church member Glen A. Larson, airs on ABC. The storyline of the series incorporates many LDS beliefs and doctrines.
1988: The BYU Folk Dancers perform at the opening ceremonies of the 1988 Olympic Games in Seoul, Korea.