Here's your daily dose of what matters most! Do you worry about having healthy and enduring family relationships? Follow these inspired gospel fundamentals.
Scripture
And it came to pass that after I, the Lord God, had driven them out, that Adam began to till the earth, and to have dominion over all the beasts of the field, and to eat his bread by the sweat of his brow, as I the Lord had commanded him. And Eve, also, his wife, did labor with him.—Moses 5:1
Quote
A husband and wife must attain righteous unity and oneness in their goals, desires, and actions. Nurture your children with love and the admonitions of the Lord. Parents must prepare their children for the ordinances of the gospel. I testify that, by following these precepts and practices, serious problems with the family can and will be avoided.—Ezra Taft Benson
Video
Meme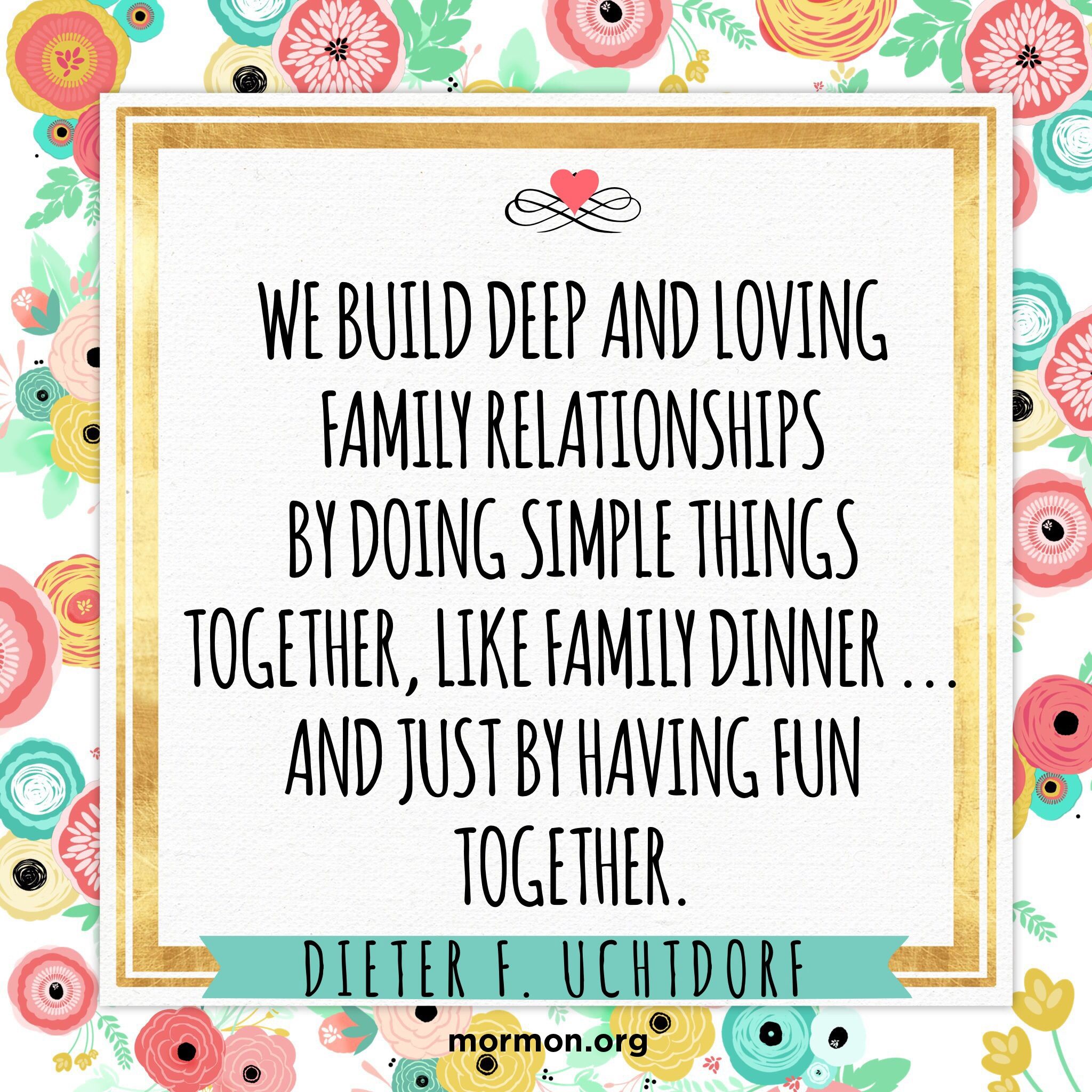 This Day in Church History
1860: The Stoddard Handcart Company, consisting of 126 people and 22 handcarts, enters Salt Lake City, the last of the ten handcart companies to cross the plains.
1890: President Wilford Woodruff issues the Manifesto, marking the end of Church-sanctioned plural marriages. In 1914 it is added to the Doctrine and Covenants.
1909: U.S. President William Howard Taft visits Utah and tours the communities south of Salt Lake City with Elder Reed Smoot, a U.S. senator from Utah.
1937: The New England Mission is organized.
Daily Question – Answer in the Comments
How have you strengthened your family in Christ?