Article Image Courtesy of Yongsung Kim
Scripture
My sheep hear my voice, and I know them, and they follow me. —John 10:27
Quote
Because Jesus walked such a long, lonely path utterly alone, we do not have to do so. —Jeffrey R. Holland
Video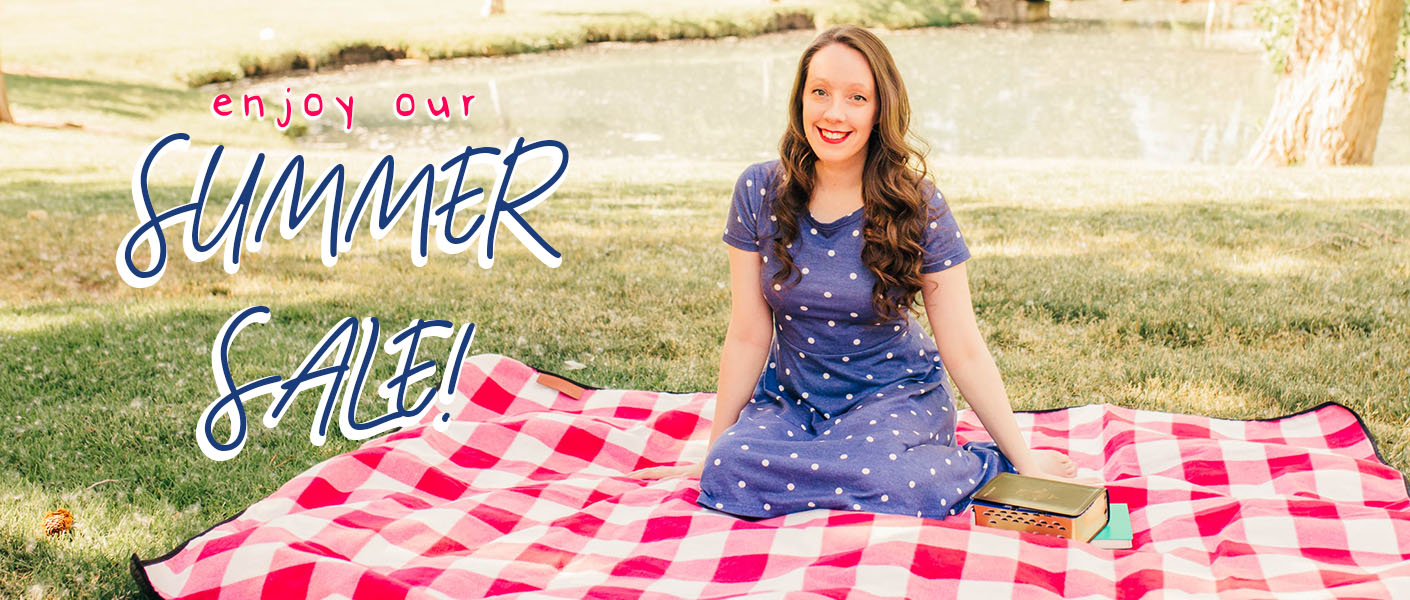 Meme
This Day in LDS History
1887: President John Taylor's funeral is held in Salt Lake City.
1915: Bruce Reed McConkie, later a member of the Quorum of the Twelve Apostles, is born in Ann Arbor, Michigan.
1943: Adele Cannon Howells is called as the fourth general president of the Primary.
1998: The First Presidency announces plans to build temples in Bismarck, North Dakota, and St. Paul, Minnesota.