Scripture
For behold, again I say unto you that if ye will enter in by the way, and receive the Holy Ghost, it will show unto you all things what ye should do. —2 Nephi 32:5
Quote
As we study and ponder, we are entitled to the promptings of the Spirit, and as we grow more attentive to these promptings, we come to recognize each day the workings of the Lord in our lives. —Kathleen H. Hughes
Video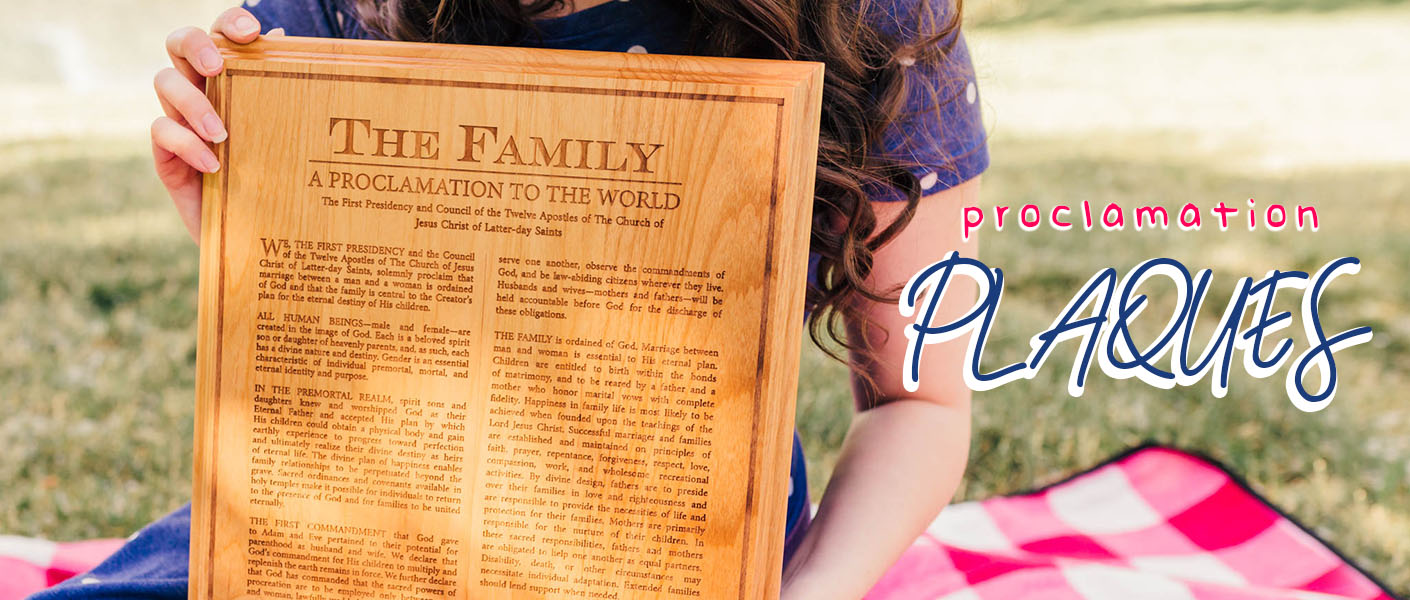 Meme
This Day in LDS History
1910: Gordon B. Hinckley, later a member of the Quorum of the Twelve Apostles and the fifteenth President of the Church, is born in Salt Lake City, Utah.
1968: The Maine Stake, the first stake in Maine, is organized.
1979: The first area conference in the continental United States is held in Houston, Texas.
1994: Jeffrey R. Holland is ordained an Apostle, replacing Marvin J. Ashton, who had died.