Scripture
For for this cause was the gospel preached also to them that are dead, that they might be judged according to men in the flesh, but live according to God in the spirit. —1 Peter 4:6
Quote
When you were baptized, your ancestors looked down on you with hope. Perhaps after centuries, they rejoiced to see one of their descendants make a covenant to find them to offer them freedom. In your reunion, you will see in their eyes either gratitude or terrible disappointment. Their hearts are bound to you. Their hope is in your hands. You will have more than your own strength as you choose to labor on to find them. —Henry B. Eyring
Video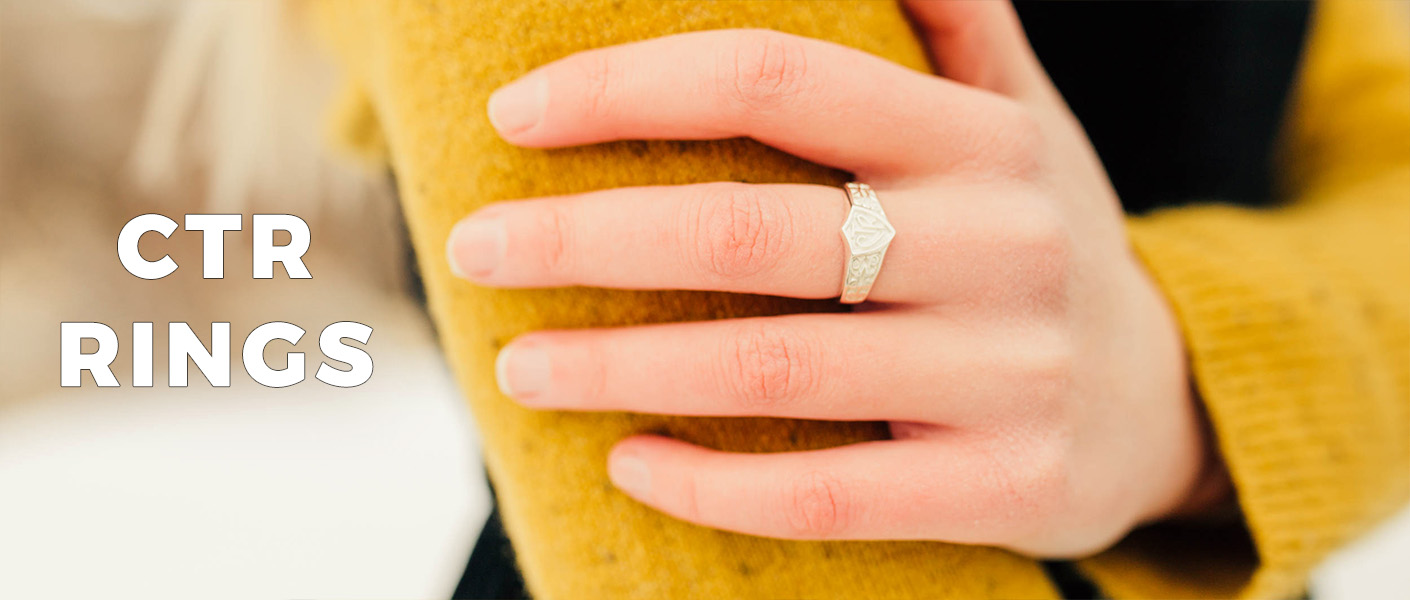 Meme
This Day in LDS History
1900: President Lorenzo Snow issues an official statement reaffirming the Church's position against new plural marriages.
1955: The Church announces the LDS Boy Scouts can earn the Duty to God Award, similar to other religious groups' awards. This award recognizes faith and activity for young boys in the church.
1976: David B. Haight is ordained an Apostle, replacing Hugh B. Brown, who had died.