Here's your daily dose of what matters most! The spirit of God invites us to do good. God helps us serve those around us.
Scripture
But behold, that which is of God inviteth and enticeth to do good continually; wherefore, every thing which inviteth and enticeth to do good, and to love God, and to serve him, is inspired of God.—Moroni 7:13
Quote
The Lord tells us that when we stand with faith upon His rock, doubt and fear are diminished; the desire to do good increases.—Henry B. Eyring
Video
Meme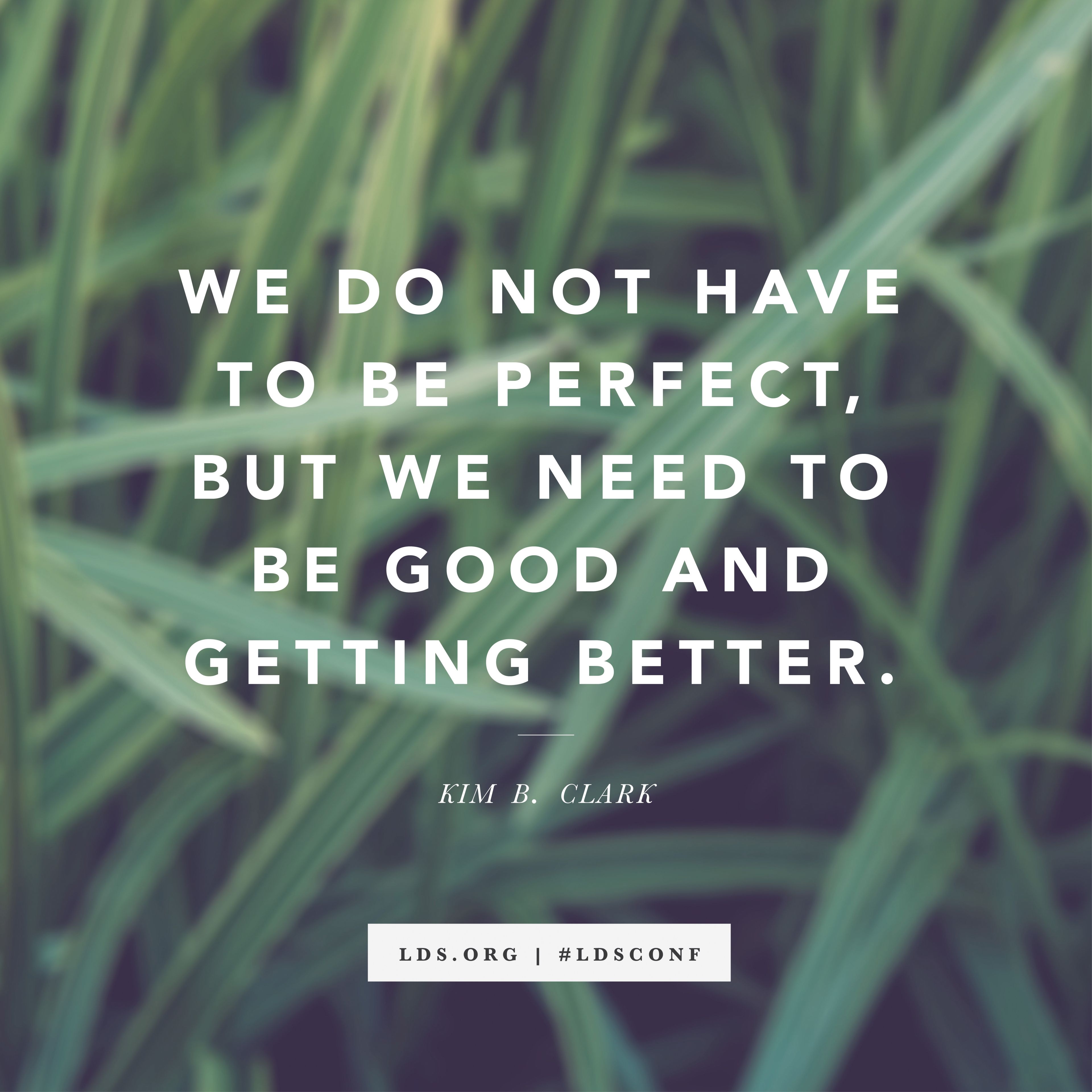 This Day in Church History
1850: Oliver Cowdery, one of the Three Witnesses of the Book of Mormon, dies in Richmond, Missouri.
1991: Latter-day Saint missionaries enter Madagascar for the first time.
1995: President Howard W. Hunter dies in Salt Lake City, Utah, at age eighty-seven, after more than thirty-five years of service as a General Authority.
Daily Question – Answer in the Comments
Who is someone who could use an uplifting text or hello today?