Here's your daily dose of what matters most! Today we celebrate the birthday of Elder D. Todd Christofferson!
Scripture
And I answered him, saying: Yea, it is the love of God, which sheddeth itself abroad in the hearts of the children of men; wherefore, it is the most desirable above all things.—1 Nephi 11:22
Quote
Our Father and our Redeemer have blessed us with commandments, and in obeying Their commandments, we feel Their perfect love more fully and more profoundly.—D. Todd Christofferson
Video
Meme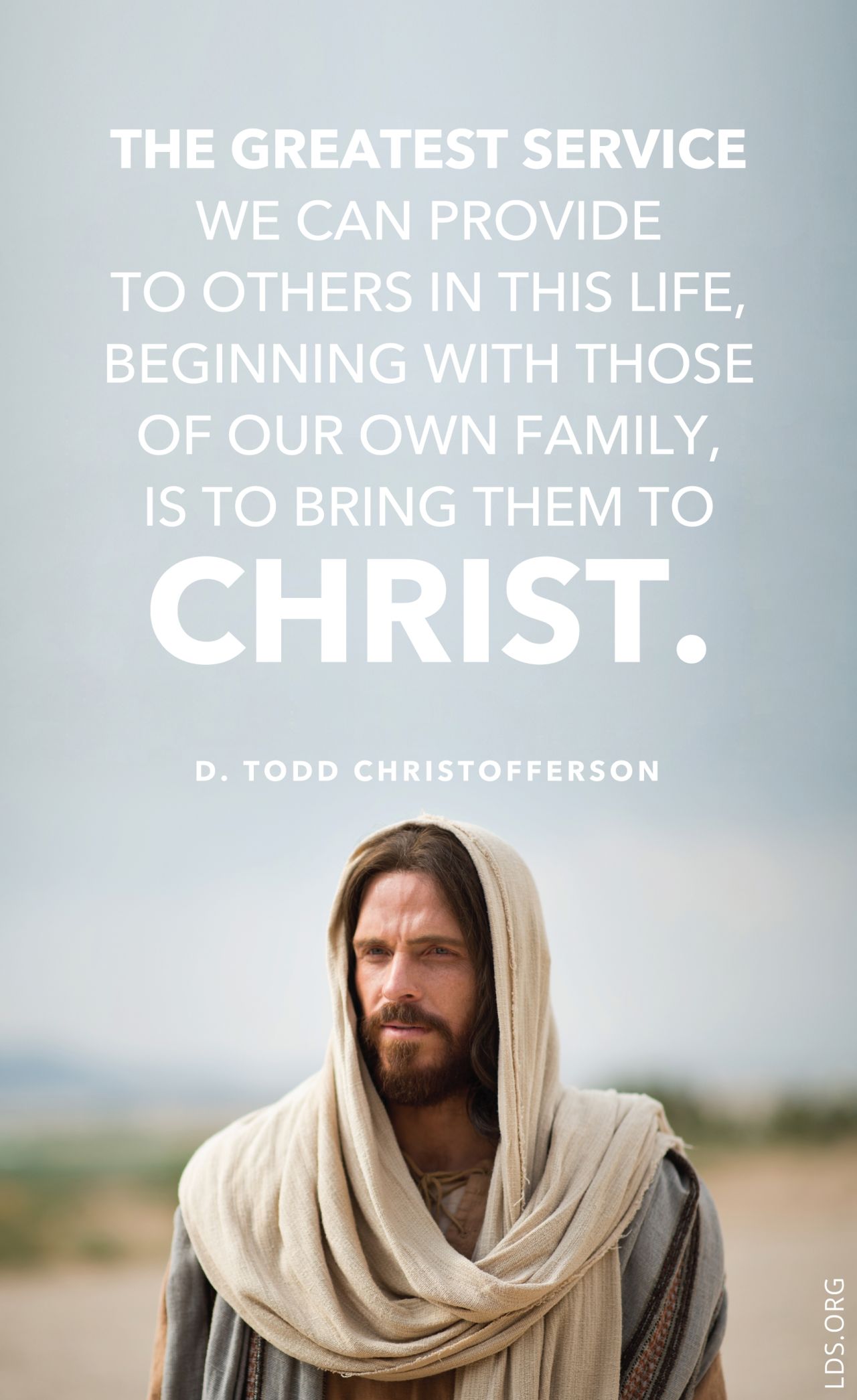 This Day in Church History
1839: Joseph Smith petitions the Missouri legislature from Liberty Jail, requesting a change of venue for his trial.
1841: Hyrum Smith is ordained Patriarch of the Church and Assistant President of the Church, and William Law, the first non-U.S. citizen to be called into the First Presidency, is set apart as Second Counselor to Joseph Smith.
1945: Elder D. Todd Christofferson is born in American Fork, Utah.
Daily Question
What is one of your favorite quotes or memories of Elder Christofferson?