Here's your daily dose of what matters most! Today, we celebrate the birthday of Elder Gerrit W. Gong.
Scripture
Behold, God is my salvation; I will trust, and not be afraid; for the Lord Jehovah is my strength and my song; he also has become my salvation.—2 Nephi 2:22
Quote
Trust becomes real when we do hard things with faith. Service and sacrifice increase capacity and refine hearts. Trust in God and each other brings heaven's blessings.—Gerrit W. Gong
Video
Meme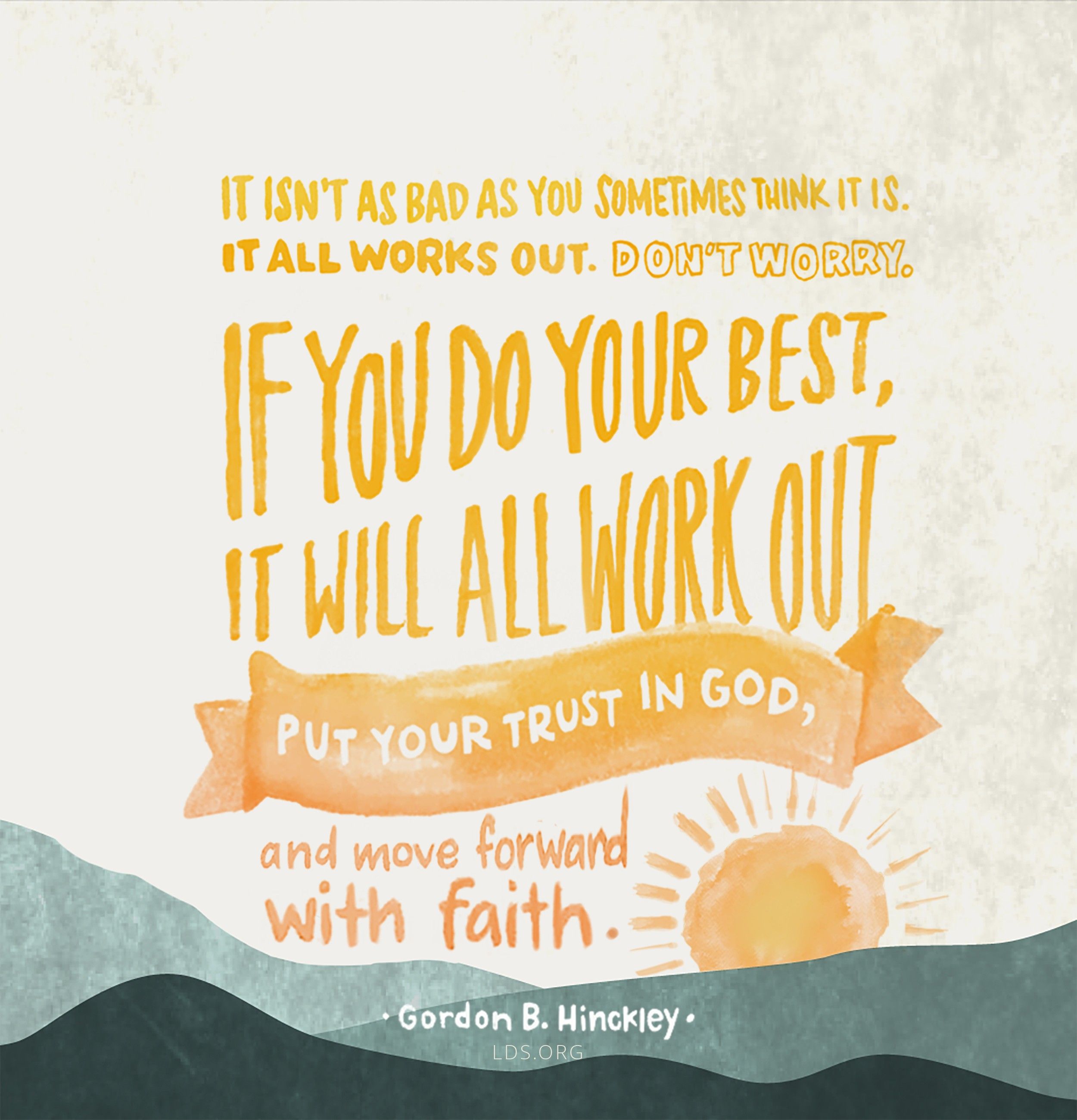 This Day in Church History
1805: Joseph Smith is born in Sharon, Vermont.
1952: Elder Gerrit W. Gong is born in Redwood City, California.
1991: The Congo grants the Church formal recognition.
Daily Question
What is one of your favorite quotes from Elder Gong?