Here's your daily dose of what matters most! Today, we celebrate the birthday of Elder Ronald A. Rasband. He was born on February 6, 1951, in Salt Lake City, Utah.
Scripture
Hear my words which I shall speak unto you this day; … open your ears that ye may hear, and your hearts that ye may understand, and your minds that the mysteries of God may be unfolded to your view.—Mosiah 2:9
Quote
I testify that by divine design the Book of Mormon was prepared in ancient America to come forth to declare God's word, to bring souls to the Lord Jesus Christ and His restored gospel "this day."—Ronald A. Rasband
Video
Meme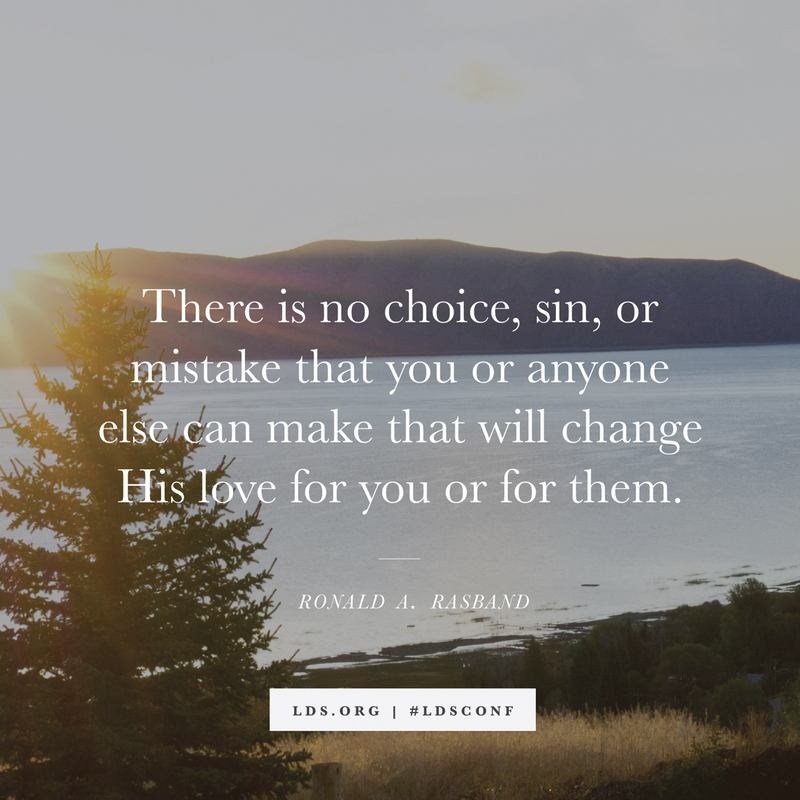 This Day in Church History
1851: Ordinances passed by the government of the provisional state of Deseret to incorporate Ogden City, Provo City, Parowan City, and Manti City.
1928: The First Presidency authorizes the purchase of Hill Cumorah, adding to the growing number of historical sites owned by the church.
1999: Ground is broken for the Raleigh North Carolina Temple.
Daily Question – Answer in the Comments
What is your favorite quote from Elder Rasband?