Scripture
Happy is the man that findeth wisdom, and the man that getteth understanding. —Proverbs 3:13
Quote
Attuning ourselves to the highest influences of godliness is not a simple matter; it requires calling upon God and learning how to bring the gospel of Jesus Christ to the center of our lives. If we do so, I promise that the influence of the Holy Ghost will bring truth to our heart and mind and will bear witness of it, teaching all things. —Ulisses Soares
Video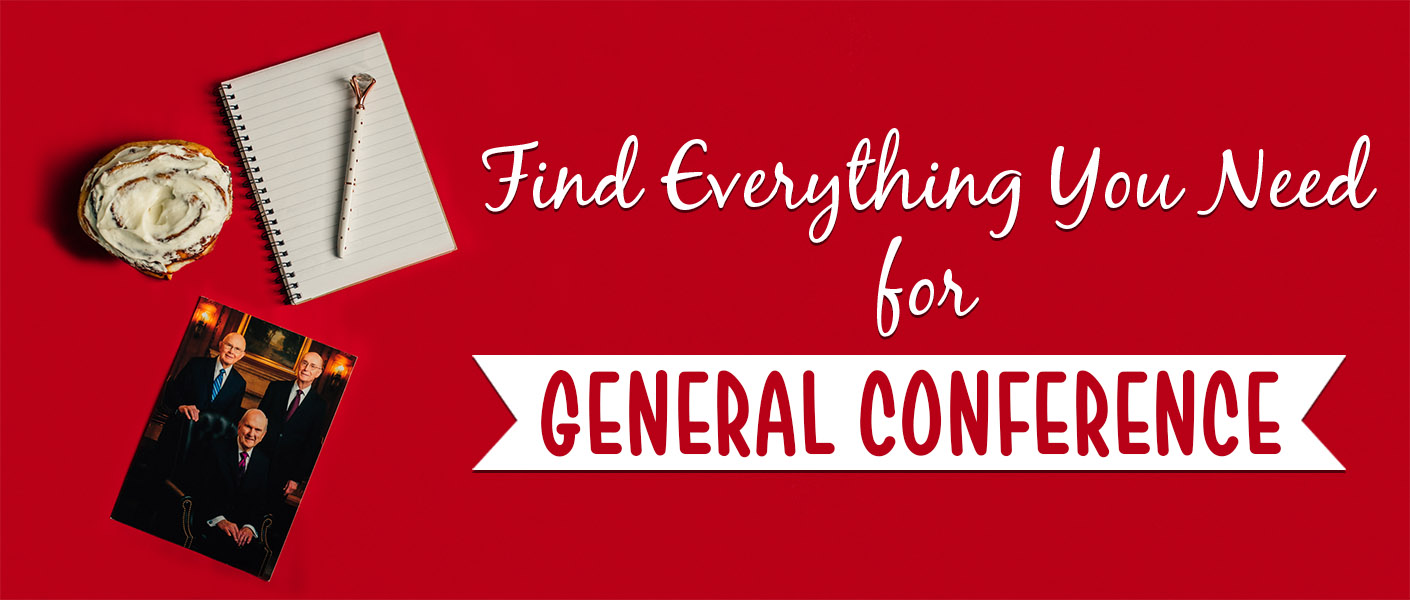 Meme
This Day in LDS History
1845: President Brigham Young of the Quorum of the Twelve Apostles and Elder Heber C. Kimball begin administering the endowment to the members of the Church in the Nauvoo Temple for the first time.
1952: LDS missionaries enter Honduras for the first time.
1958: Elder Ulisses Soares is born in São Paulo, Brazil.
Comments
comments