Here's your daily dose of what matters most! Today we celebrate the birthday of President Dallin H. Oaks. He was born on August 12, 1932, in Provo, Utah.
Scripture
And this is the gospel, the glad tidings, which the voice out of the heavens bore record unto us—That he came into the world, even Jesus, to be crucified for the world, and to bear the sins of the world, and to sanctify the world, and to cleanse it from all unrighteousness.—Doctrine and Covenants 76:40-41
Quote
The purpose of the doctrine and policies of this restored Church is to prepare God's children for salvation in the celestial kingdom and for exaltation in its highest degree.—Dallin H. Oaks
Video
Meme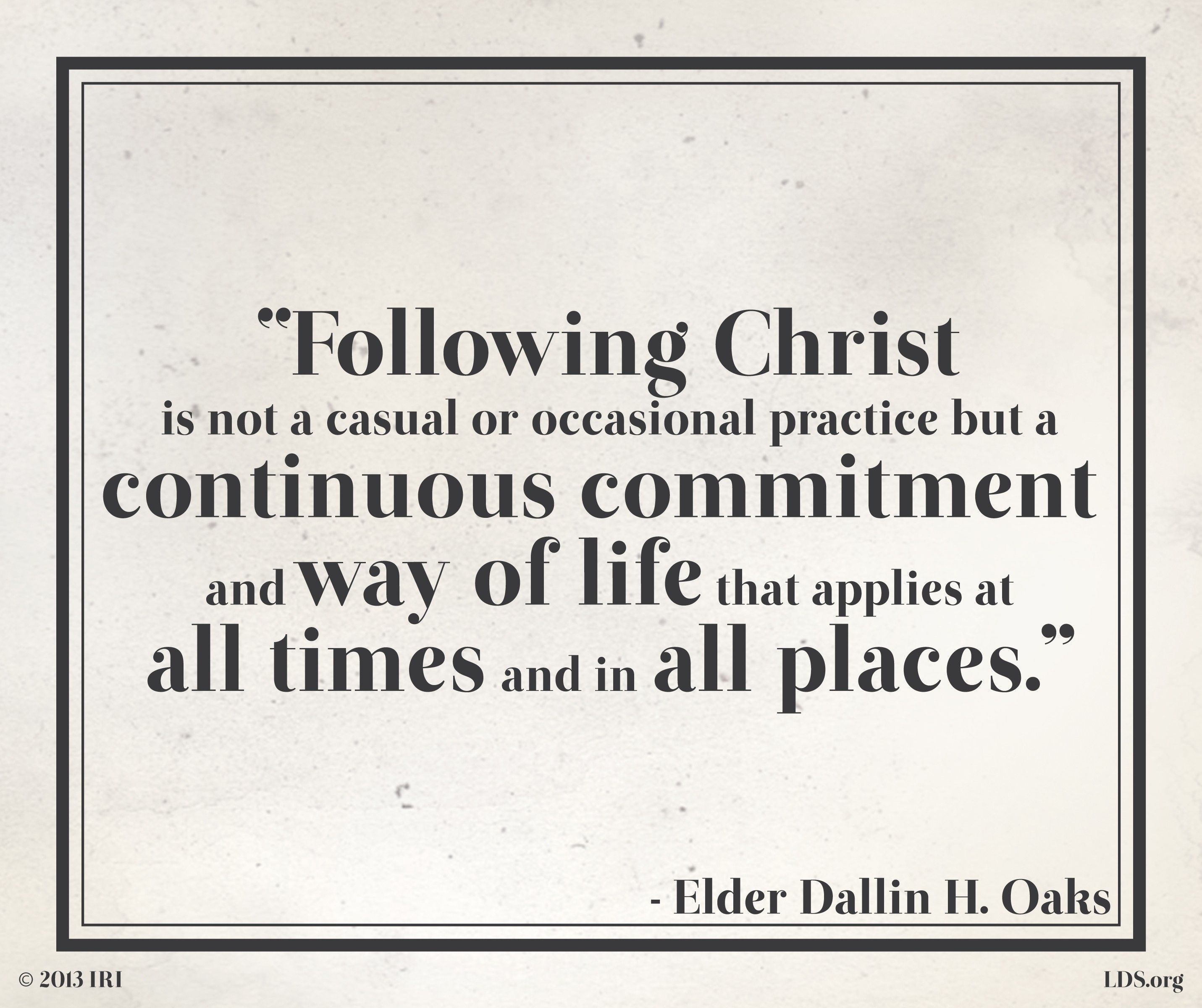 This Day in Church History
1841: Joseph Smith preaches to about 100 Sac and Fox Indians during their visit to Nauvoo, including Chiefs Keokuk, Kiskuhosh, and Appanoose.
1901: The Japan Mission is organized by Elder Heber J. Grant. In 1924, it is discontinued but later reopened in 1948.
1932: Dallin H. Oaks, future BYU president and member of the Quorum of the Twelve Apostles, is born in Provo, Utah.
Daily Question – Answer in the Comments
What is your favorite quote from President Oaks?