Scripture
Wherefore let him that thinketh he standeth take heed lest he fall. —1 Corinthians 10:12
Quote
We cannot go astray if we listen to the prophet's voice and follow him, and as we do so we will be led in the path of truth and righteousness and enjoy the love, respect, and confidence of our fellowmen, and eventually enjoy eternal life with our Father in Heaven. —N. Eldon Tanner
Video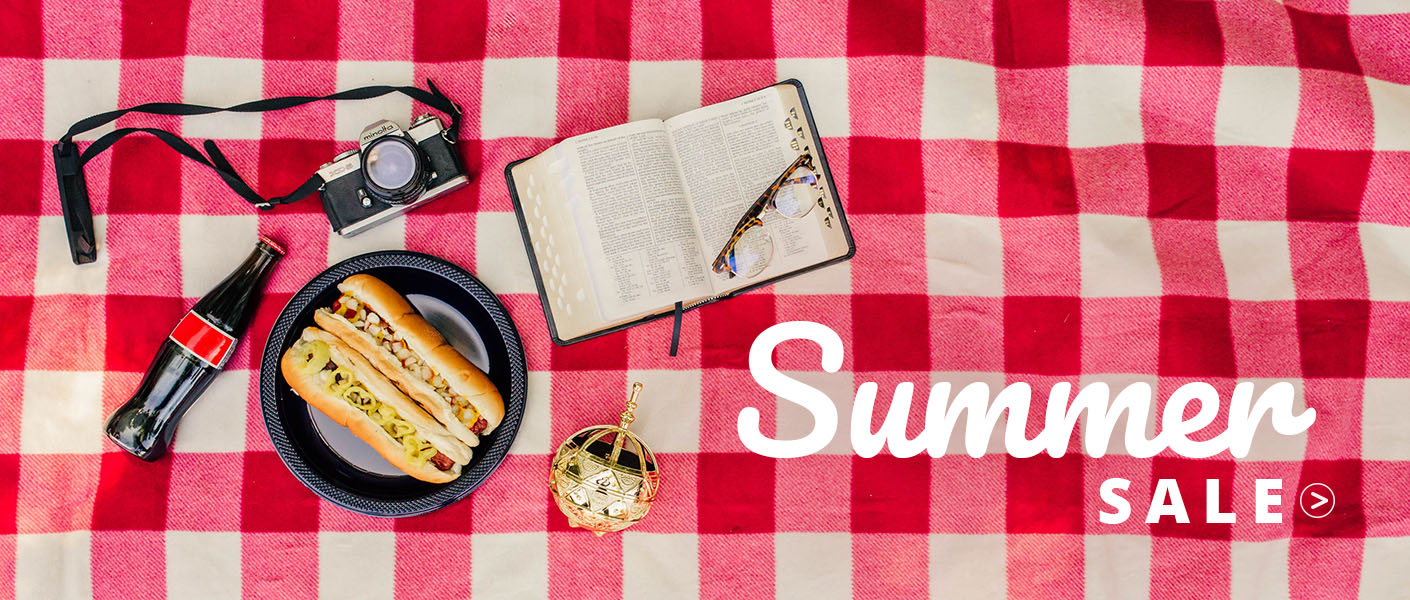 Meme
This Day in LDS History
1877: President Brigham Young's funeral is held in the Tabernacle in Salt Lake City.
1898: President Wilford Woodruff dies in San Francisco, California, at age 91, after serving for more than 59 years as a General Authority. After hearing of the death and praying for guidance, President Lorenzo Snow of the Quorum of the Twelve Apostles sees Jesus Christ in the Salt Lake Temple and is instructed to organize the First Presidency again immediately.
1932: Elder J. Golden Kimball is killed in an automobile accident while returning to Salt Lake City from a vacation in California.