Scripture
But he was wounded for our transgressions, he was bruised for our iniquities: the chastisement of our peace was upon him; and with his stripes we are healed. —Isaiah 53:5
Quote
In our mortal condition, no one is perfect. Even in our most diligent efforts to live the gospel, all of us will make mistakes, and all of us will sin. What a comforting assurance it is to know that through our Savior's redeeming sacrifice, we can be forgiven and made clean again. —Ann M. Dibb
Video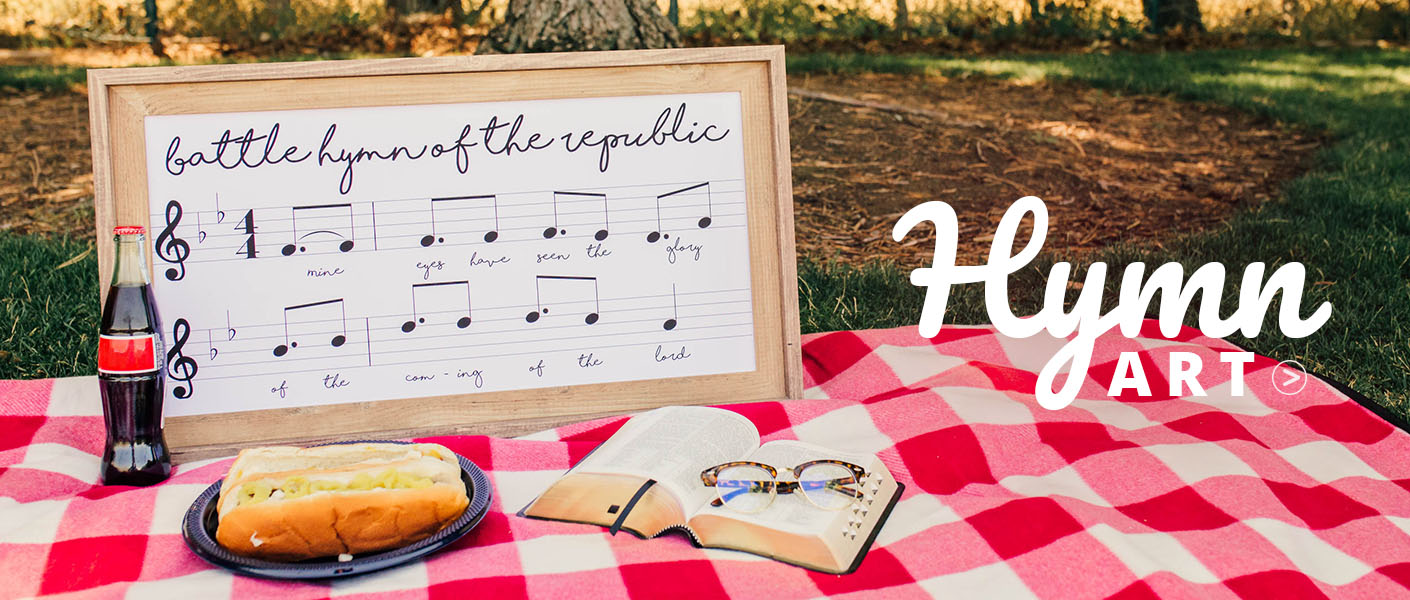 Meme
This Day in LDS History
1852: During a special conference in Salt Lake City, Church leaders announce the expansion of the missionary effort, including new fields of service in India, Siam, and Hong Kong.
1888: Minerva Bernetta Kohlhepp (Teichert), later a gifted artist and the first woman to paint a mural in a temple (the world room in the Manti Temple), is born in Ogden, Utah.
1987: President Ezra Taft Benson dedicates the Frankfurt Germany Temple.
1993: Elder Russell M. Nelson attends the Parliament of the World's Religions in Chicago, Illinois, exactly 100 years after the body rejected a Latter-day Saint delegation headed by Elder B.H. Roberts.