Scripture
Therefore, whatsoever ye shall do, ye shall do it in my name; therefore ye shall call the church in my name; and ye shall call upon the Father in my name that he will bless the church for my sake. —3 Nephi 27:7
Quote
Across the world, in our hearts and homes, we call upon the Father in the name of Jesus Christ. We are grateful for such generous blessing of our home-centered, Church-supported worship, gospel study, and wholesome family activities. —Gerrit W. Gong
Video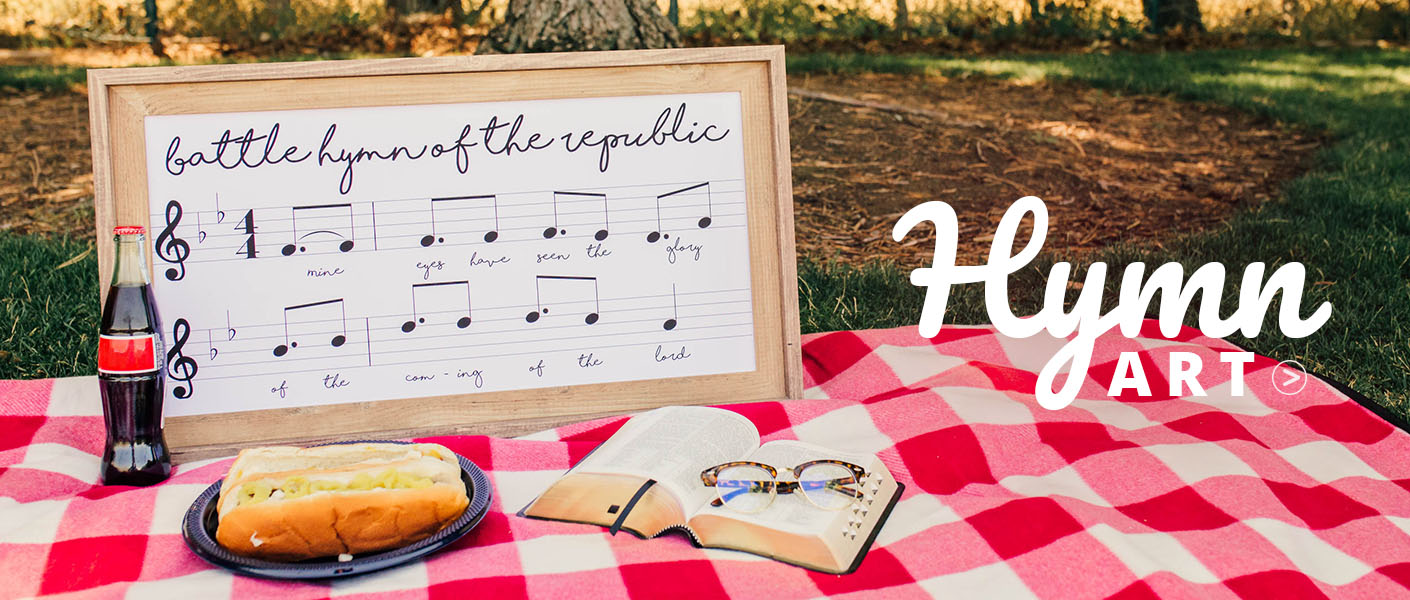 Meme
This Day in LDS History
1860: The Stoddard Handcart Company, consisting of 126 people and 22 handcarts, enters Salt Lake City, the last of the ten handcart companies to cross the plains.
1890: President Wilford Woodruff issues the Manifesto, marking the end of Church-sanctioned plural marriages. In 1914 it is added to the Doctrine and Covenants.
1909: U.S. President William Howard Taft visits Utah and tours the communities south of Salt Lake City with Elder Reed Smoot, a U.S. senator from Utah.
1937: The New England Mission is organized.