Here's your daily dose of what matters most! Just like our bodies, the soul needs to be tended to and taken care of. How can we do a better job at caring for the "life of the soul?"
Scripture
Therefore, care not for the body, neither the life of the body; but care for the soul, and for the life of the soul.—Doctrine and Covenants 101:37
Quote
Our Savior knows the heart of each of us. He knows the pains of our hearts. If we seek the truth, develop faith in Him, and, if necessary, sincerely repent, we will receive a spiritual change of heart which only comes from our Savior. Our hearts will become new again.—Robert D. Hales
Video
Meme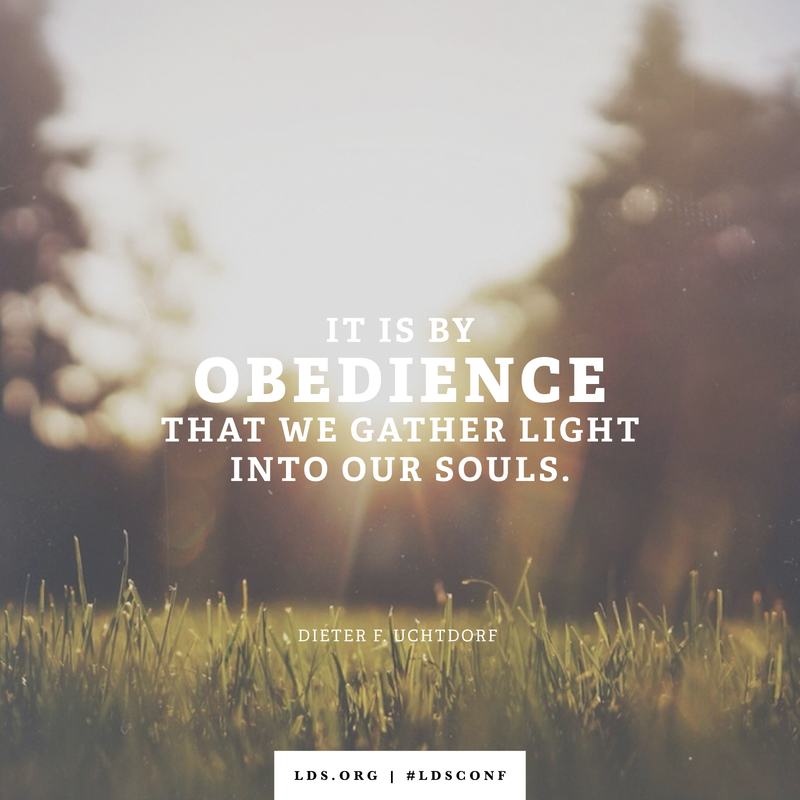 This Day in Church History
1850: The Scandinavian Mission is organized.
1978: The Laura Branch, the first branch in the Marshall Islands, is organized.
1980: The first Latter-day Saint Sunday services in Belize are held.
1993: Elder Russell M. Nelson dedicates the eastern European republic of Belarus for the preaching of the gospel.
Daily Question – Answer in the Comments
How can you tell when your soul needs some strengthening?
Further Reading