Here's your daily dose of what matters most! How can we draw the power of Jesus Christ into our lives through faith in Him?
Scripture
And Christ hath said: If ye will have faith in me ye shall have power to do whatsoever thing is expedient in me.—Moroni 7:33
Quote
When you reach up for the Lord's power in your life with the same intensity that a drowning person has when grasping and gasping for air, power from Jesus Christ will be yours. When the Savior knows you truly want to reach up to Him—when He can feel that the greatest desire of your heart is to draw His power into your life—you will be led by the Holy Ghost to know exactly what you should do.—Russell M. Nelson
Video
Meme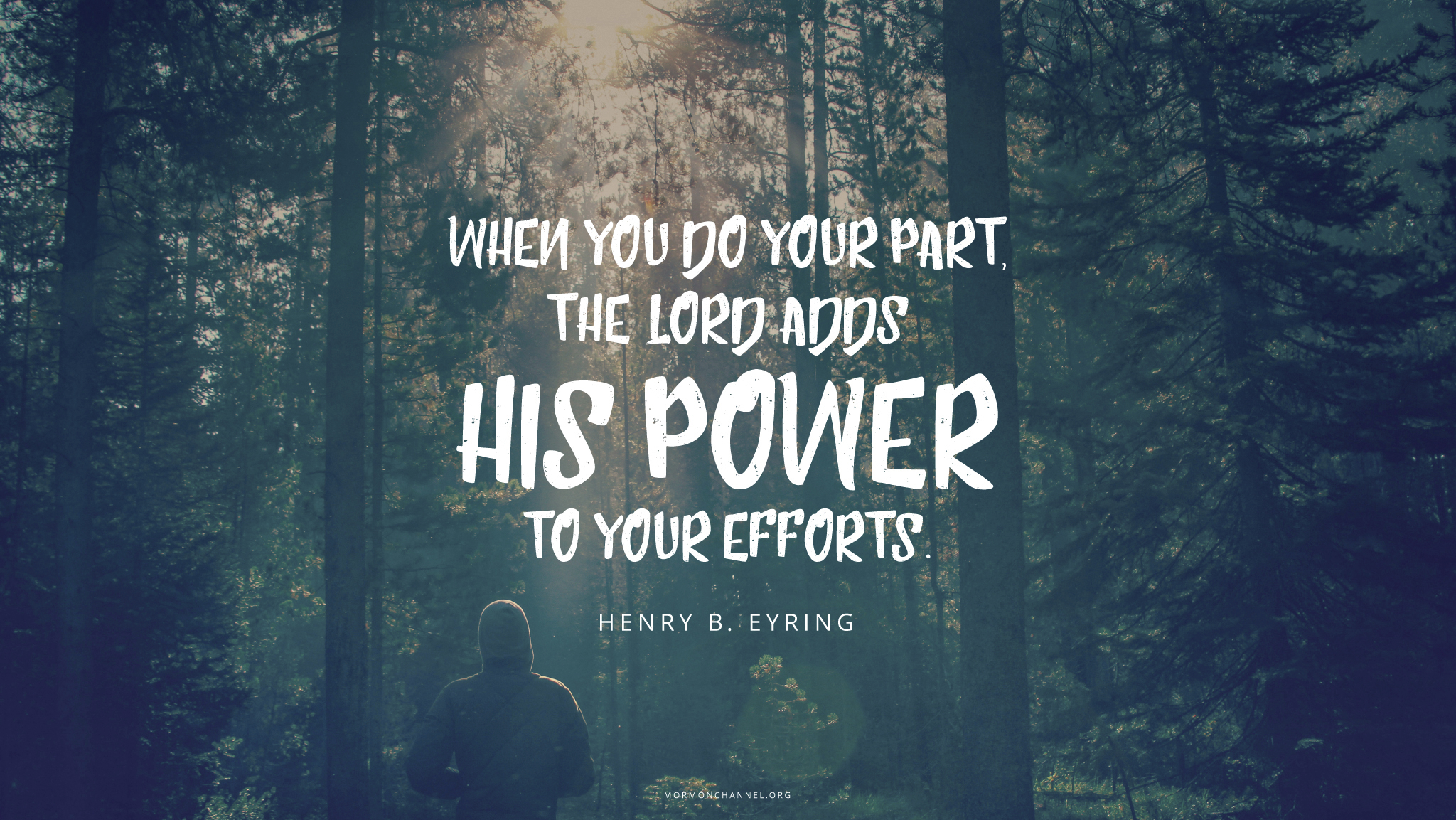 This Day in Church History
1843: In Nauvoo, Addison Pratt, Noah Rogers, Benjamin F. Grouard, and Knowlton F. Hanks are set apart for the first mission to the South Pacific Islands. It is to Utah, not Illinois, that they return at the conclusion of their mission.
1893: Baptisms for the dead take place in the Salt Lake Temple for the first time.
1926: Colleen Kay Hutchins, the first LDS Miss America (1952), is born in Salt Lake City, Utah.
Daily Question – Answer in the Comments
How do you know when you have power from Christ?
Further Reading