Here's your daily dose of what matters most! Jesus Christ preached deliverance from all that binds us. Through His power, we become free forever.
Scripture
And the Messiah cometh in the fulness of time, that he may redeem the children of men from the fall. And because that they are redeemed from the fall they have become free forever.—2 Nephi 2:26
Quote
I testify Jesus Christ is come to heal the brokenhearted. His gospel is to recover sight to the blind. His Church is to preach deliverance to the captive, and His disciples across the world are striving to set at liberty them that are bruised.—Sharon Eubank
Video
Meme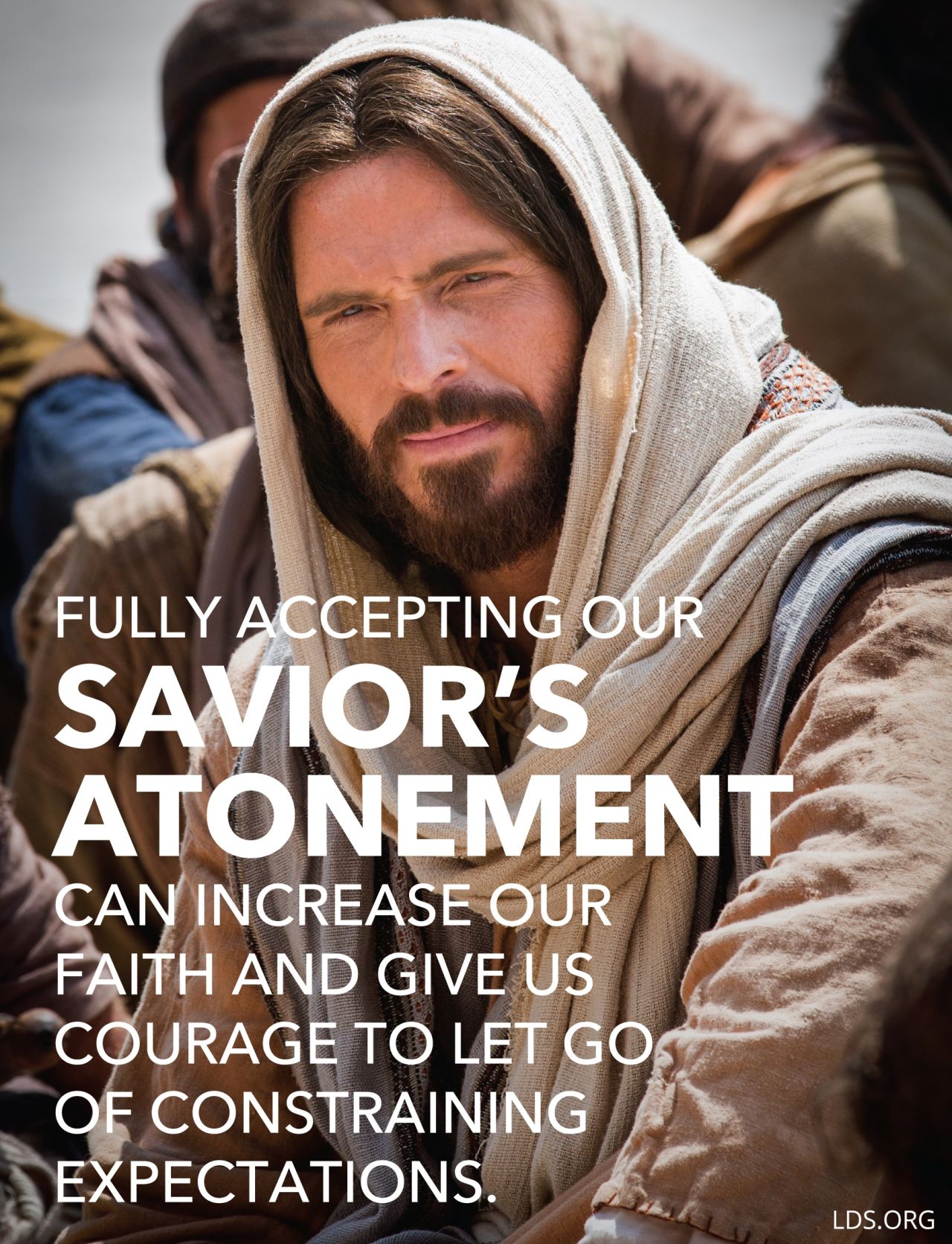 This Day in Church History
1839: While instructing the Twelve, Joseph Smith teaches for the first time that the angel Gabriel was the ancient prophet Noah.
1972: President Joseph Fielding Smith dies at age ninety-five in Salt Lake City, after serving for more than sixty-two years as a General Authority.
1985: President Gordon B. Hinckley of the First Presidency dedicates the Stockholm Sweden Temple.
1994: The Church participates in relief efforts in the aftermath of the worst recorded flooding in Georgia.
Daily Question – Answer in the Comments
What sort of freedom does Jesus Christ offer?
Free Printable Coloring Page – Click Picture to Download